Dear members of the CPUK forum,
I am currently in the Philippines and just returned from two spectacular peaks in Palawan.
On the summits of these mountains, I encountered two new Nepenthes species.
Here is the first - a truly spectacular plant and one of the biggest in the genus.
I found this plant growing atop of a remote mountain - Sultan's Peak - near Mount Victoria where N. attenboroughii grows.
This plant - which will be called Nepenthes palawanensis ined., is even larger than Nepenthes attenboroughii and really gives N. rajah a run for its money.
I have posted a video clip of me putting my entire hand inside one of the giant pitchers on my website
N. palawanensis video
I spent the last week organising permits to legally collect a herbarium specimen to desposit at Palawan State University. This magnificent new species will be formally described in my next books, Carnivorous Plants and their Habitats. The description will be in the appendix in vol. 2 of the work.
Acquiring all of the permits, permission and authorization was difficult, but it is a joint effort working with many botanists from the Philippines, and as with N. attenboroughii, all of the specimens will stay in the Philippines for local botanists to study, which is really important. This find really shows what magnificent flora there is on Palawan, and the need for conservation efforts.
In other news, I was really glad to hear that the recent media interest in N. attenboroughii has led to the protection of the Victoria Range. even though the newspapers exaggerated the plant quite a bit, this led to the entire mountain complex being given local protected states, and a Nickel mine was closed and stopped from destroying the lower slopes of the mountain. Which is GREAT. Hopefully the same can happen for Nepenthes palawanensis ined. and its home, the Sultan range. I am working hard with friends in Palawan to try and pull together a UN World Heritage status proposal.
Anyway, here are some photos of Nepenthes palawanensis ined., and also N. attenboroughii to compare. The two plants are extremely closely related, but there are significant, tangible and consistent morphological differences in the leaf structure, flower structure, pitcher morphology and size, amongst many other differences. Also the exterior of the pitcher of N. palawanensis is lined with short, brown hairs.
Here is the first -
Nepenthes palawanensis ined.
Nepenthes palawanensis ined.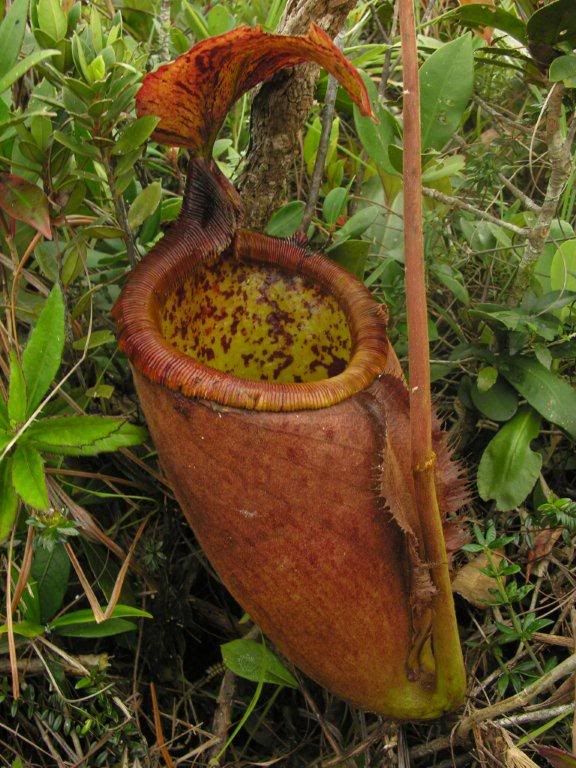 Nepenthes palawanensis ined.
Nepenthes palawanensis ined.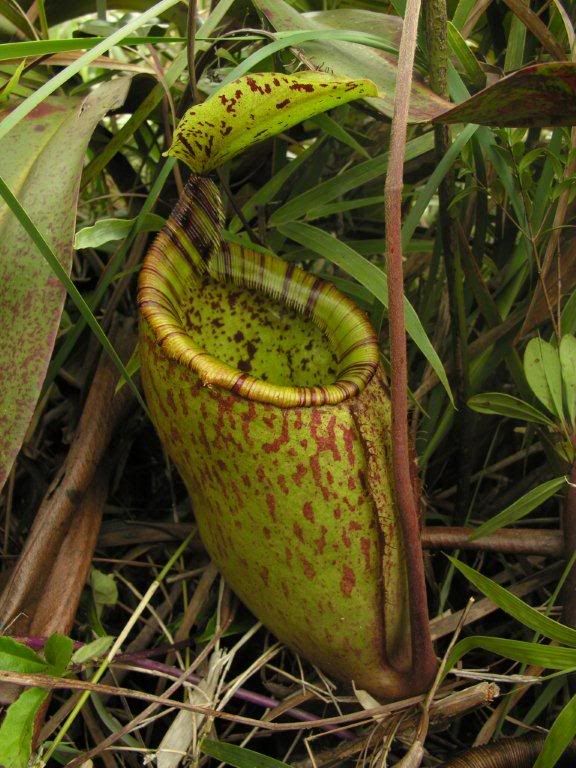 Nepenthes palawanensis ined.
Also a video
N. palawanensis video
And to compare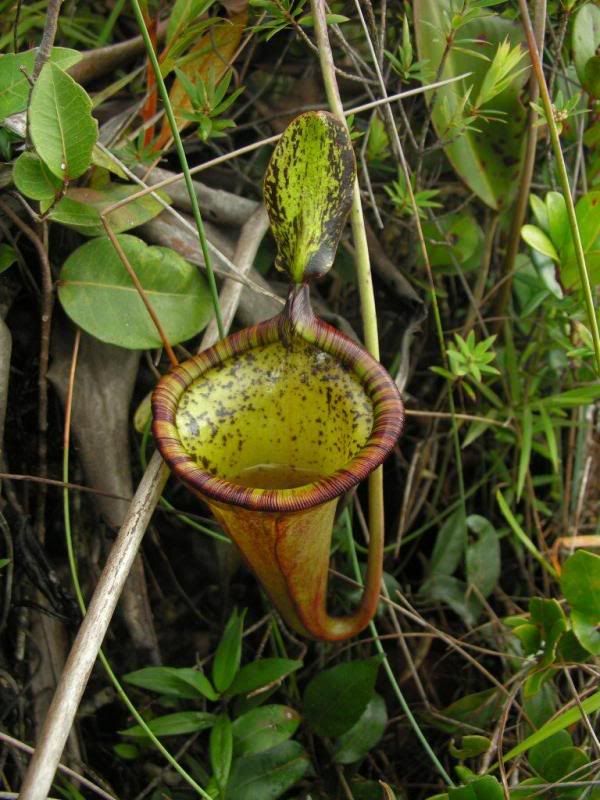 Nepenthes attenboroughii
Nepenthes attenboroughii
Nepenthes attenboroughii
Hope you like the pics!
Stew
www.redfernnaturalhistory.com