Hi
We did our 2nd family cp hunting trip this weekend . All the family was involved in the search even my husband and the kids - great fun.
We decided on a spot via a topographical map roughly about 20mins from our house.
The guys from Australia previously had said not to expect too much this time of year but with the limited species we found it was quite exciting.
Anyhow this is a pic of the swampy area at the head waters of one of the creeks in the mid blue mtns.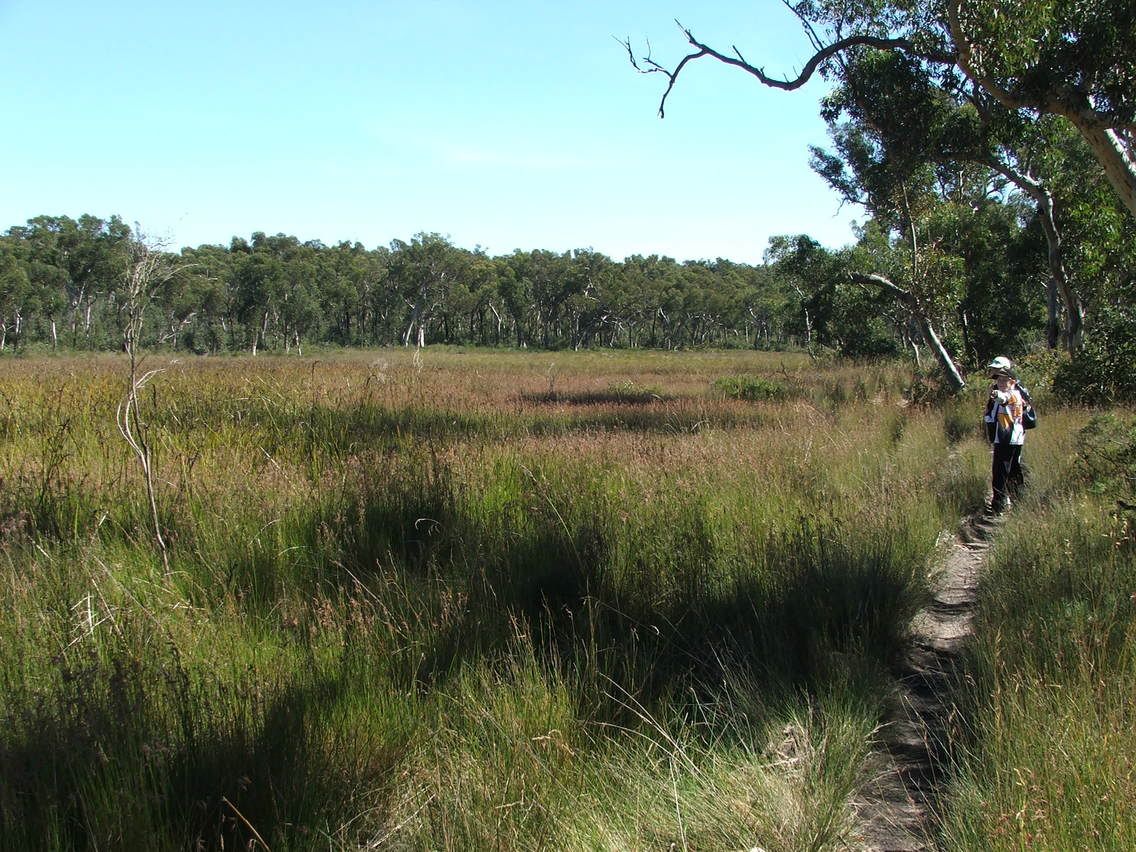 We found some amazing examples of the carnivorous plants available at this time of the year in this area.
( the best thing abt kids : THEY NOTICE EVERYTHING)
Im a little reticent to advise species (after my alba posting) anyhow on with the story.
what species is this?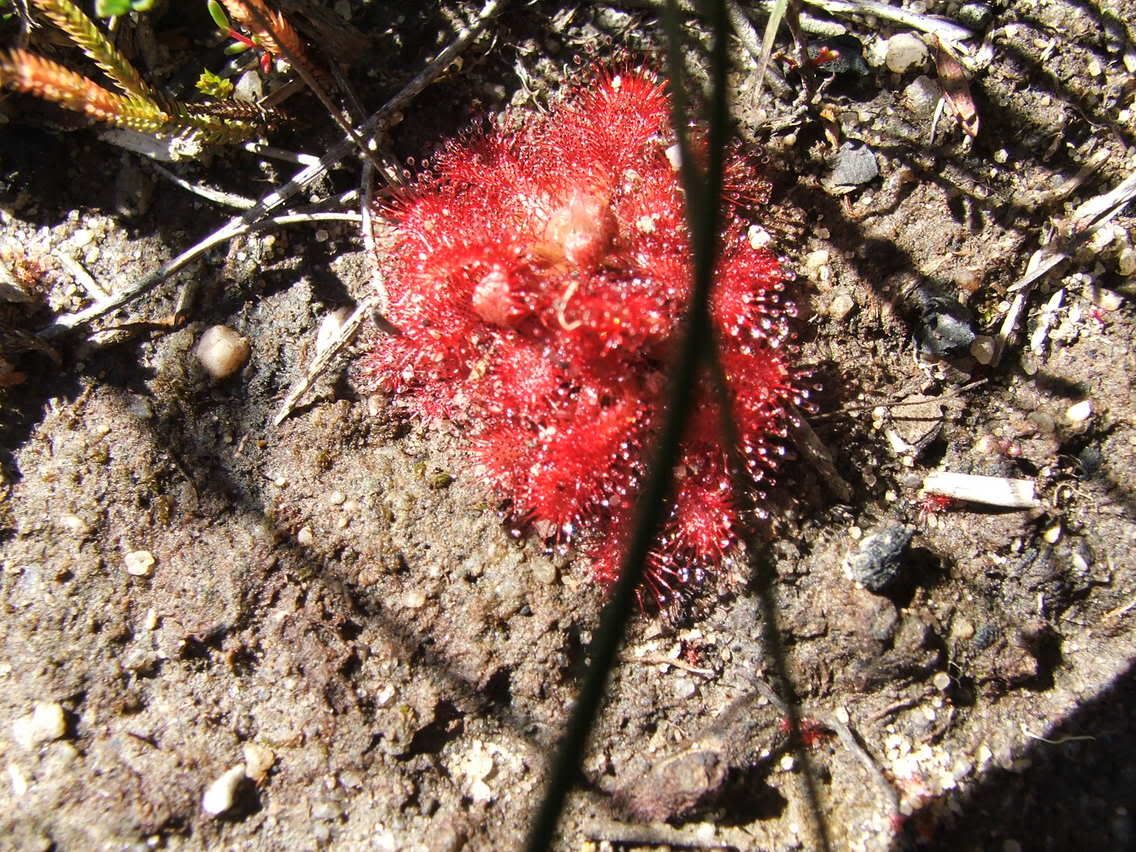 check out this-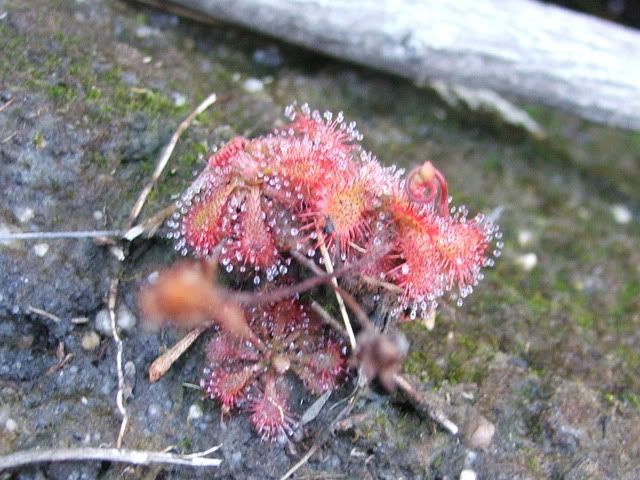 Everywhere we walked there were heaps of sundews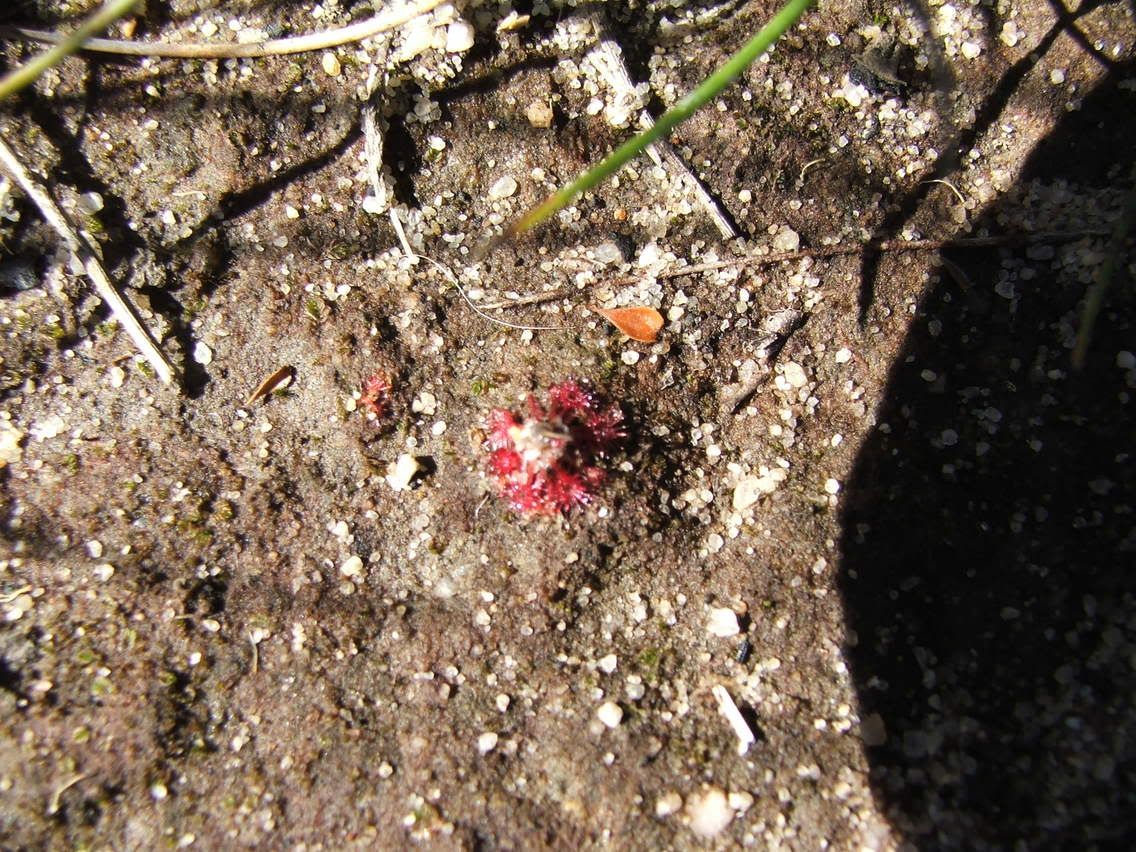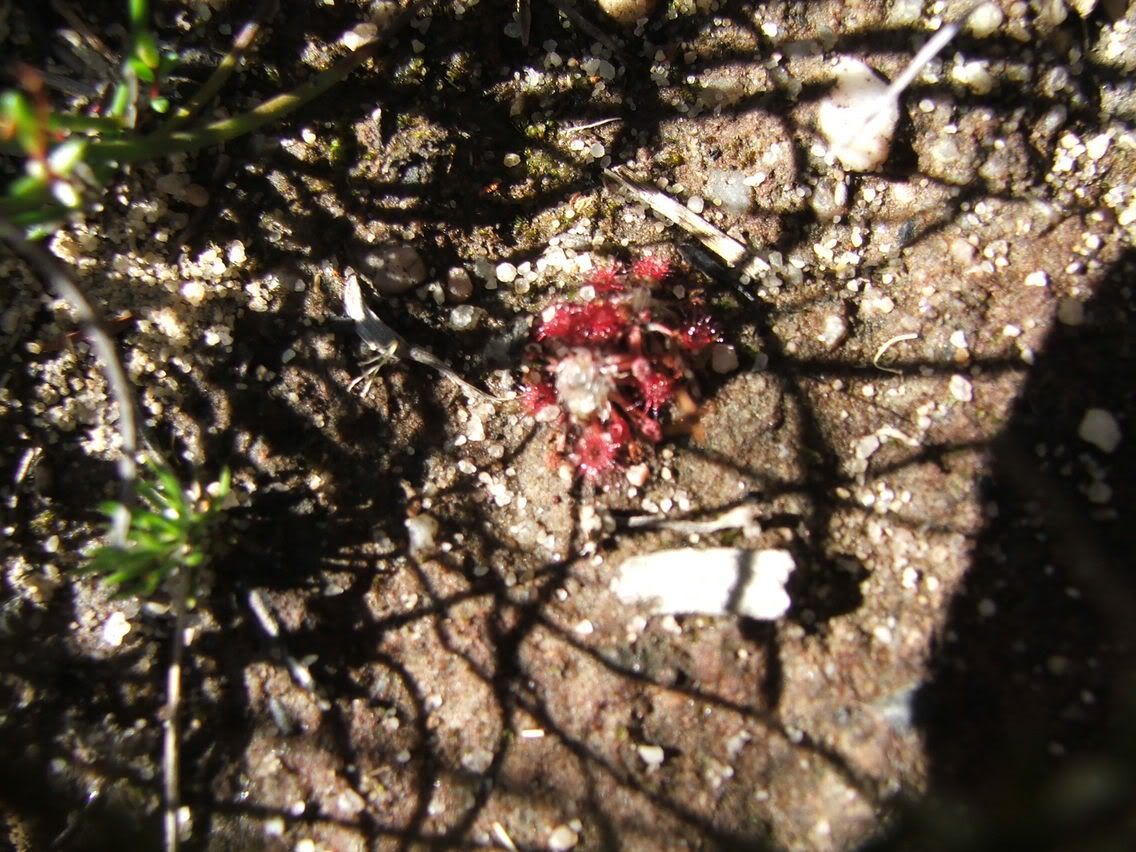 Please is this the flower of a bladderwort?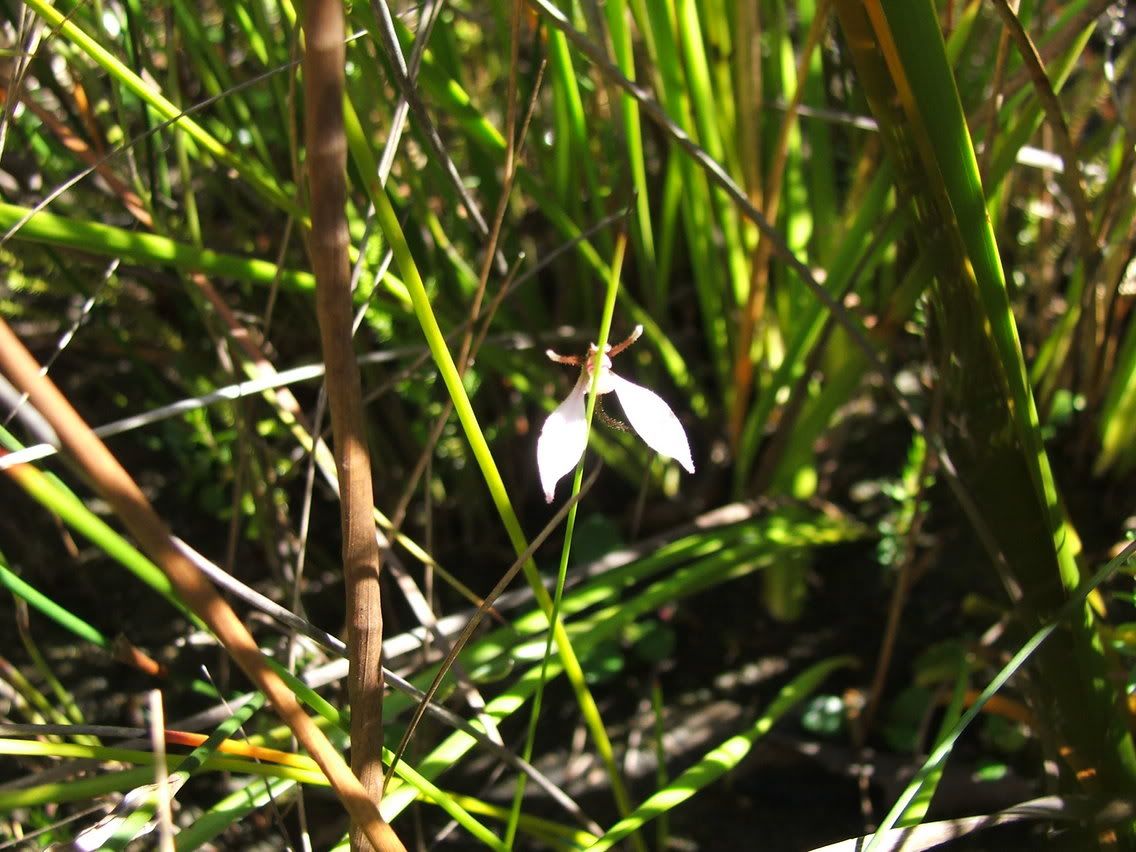 What are these ? they were all on their own and extremely small.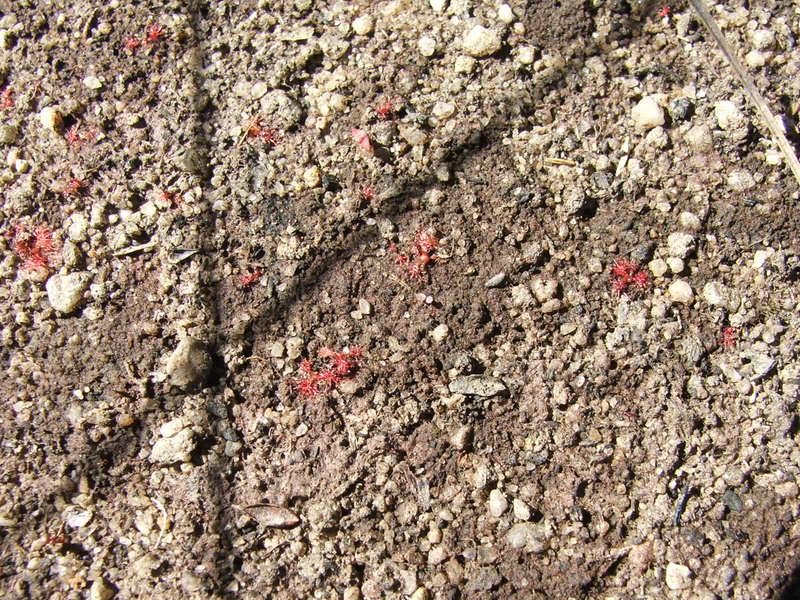 A great time was had by all - geez its fun taking the camera and trying to find cps in the wild .
Kids find most maybe i should pay them per species - might find a few more .
Great fun ...
NO leeches this time - sprayed with the stuff ....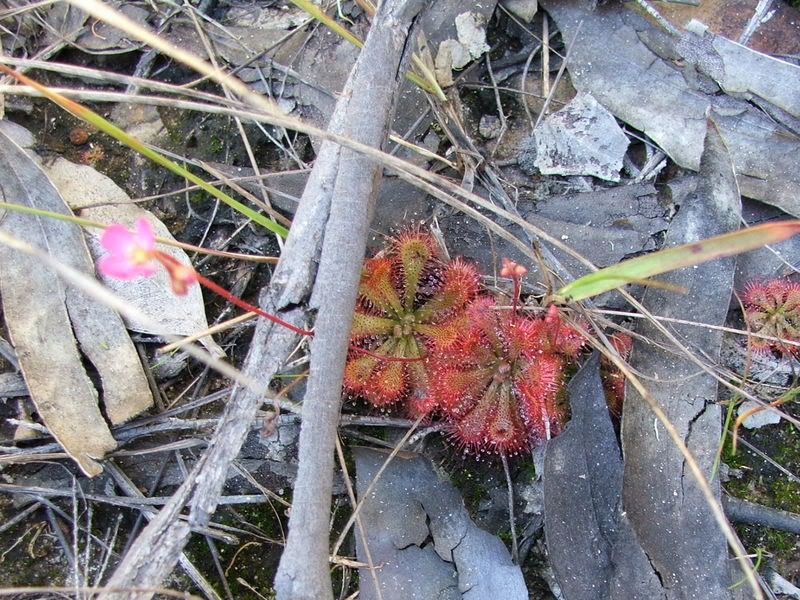 regards Belinda