Here is something you might not see all that often: a cristate form of
Pinguicula
.
I received these
P. jaumavensis
L90-14 from BCP.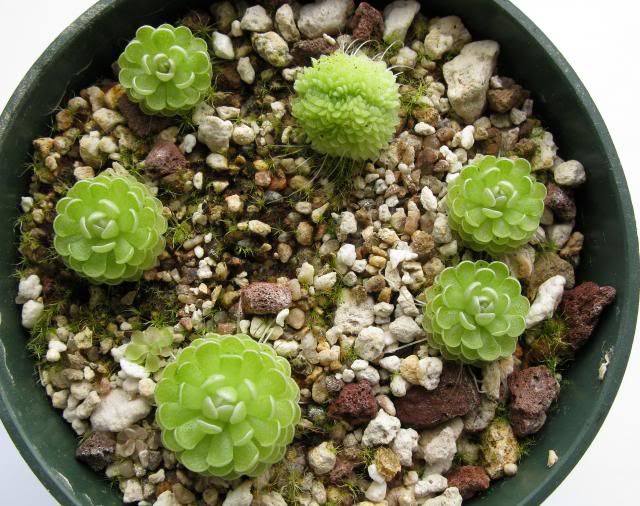 One of these mexi-pings was always a bit odd, but i didn't pay too much attention to it at first.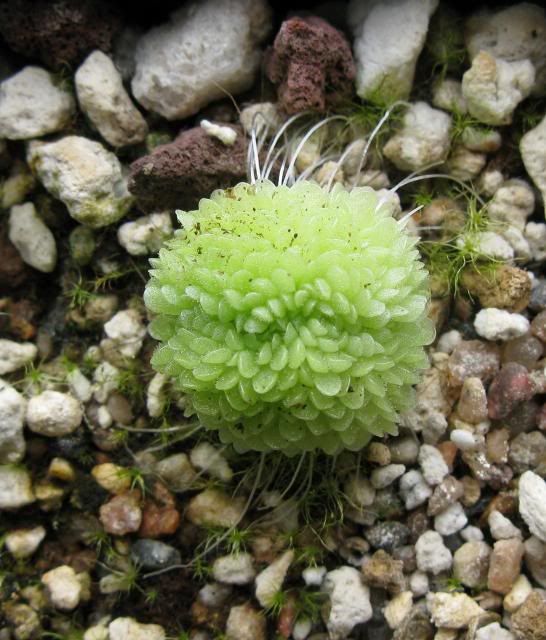 At first glance, it looked like a butterwort that wanted to divide.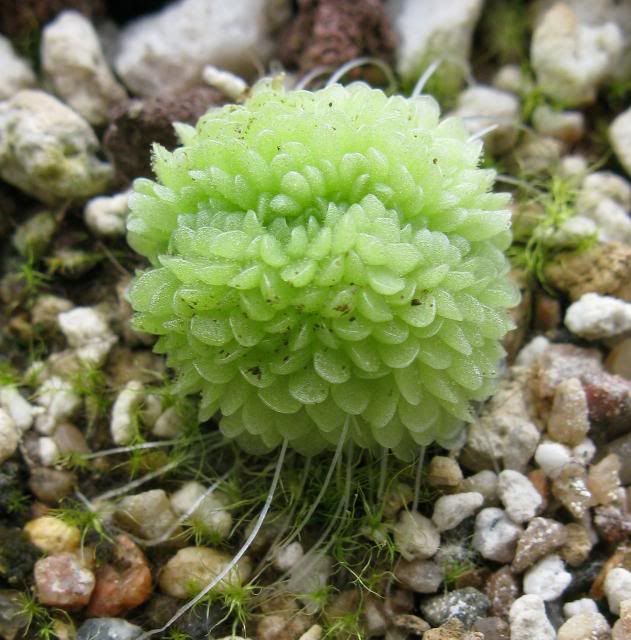 Please excuse the flyspecks on this plant - they are from a recent feeding.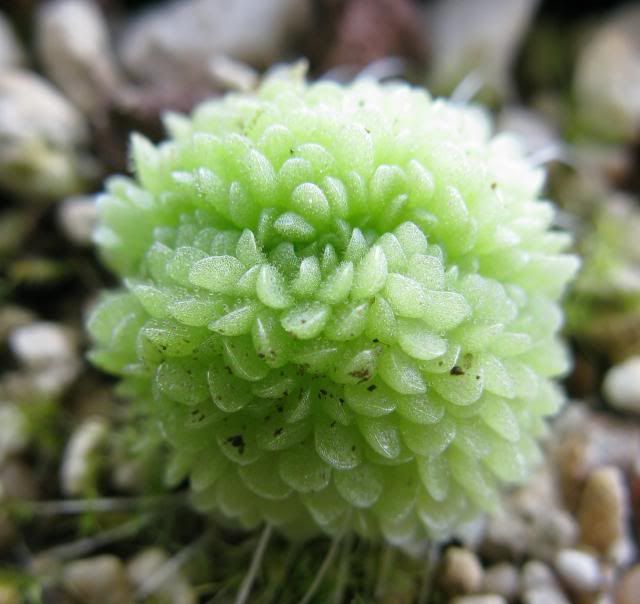 However, the sides of this plant were not the normal rosettes, one would expect to see in a dividing
Pinguicula
.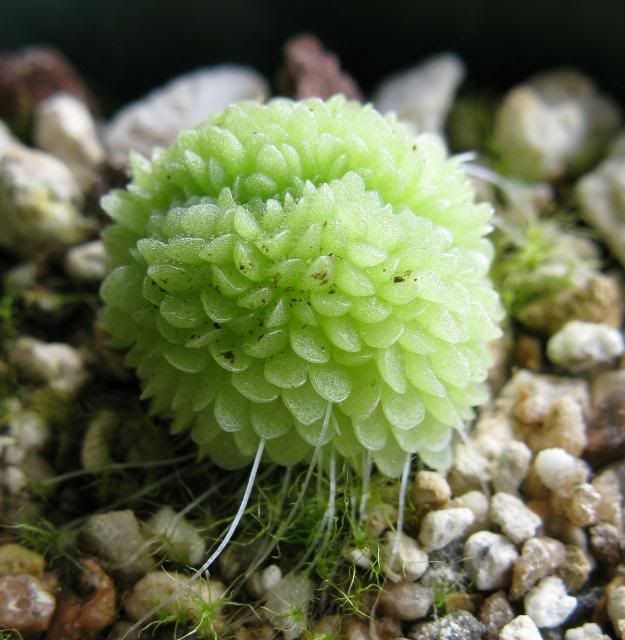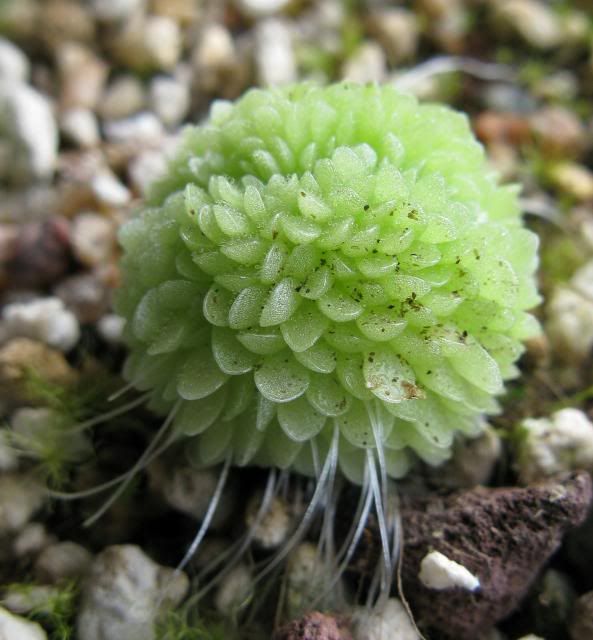 And a couple of shots from one end looking up the cleavage of this butterwort.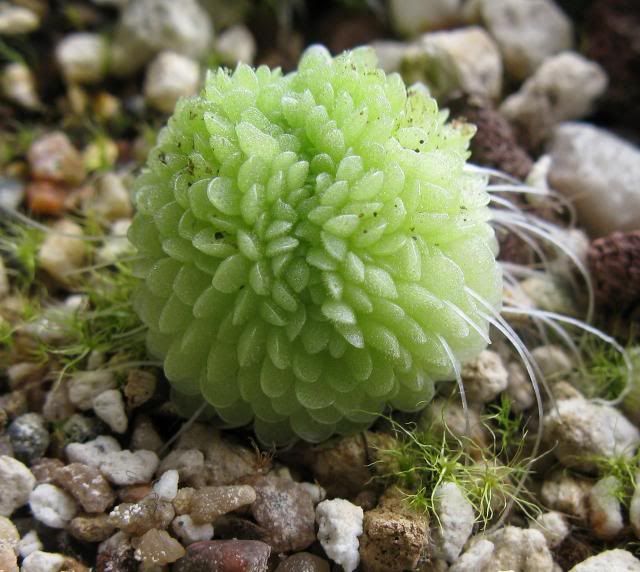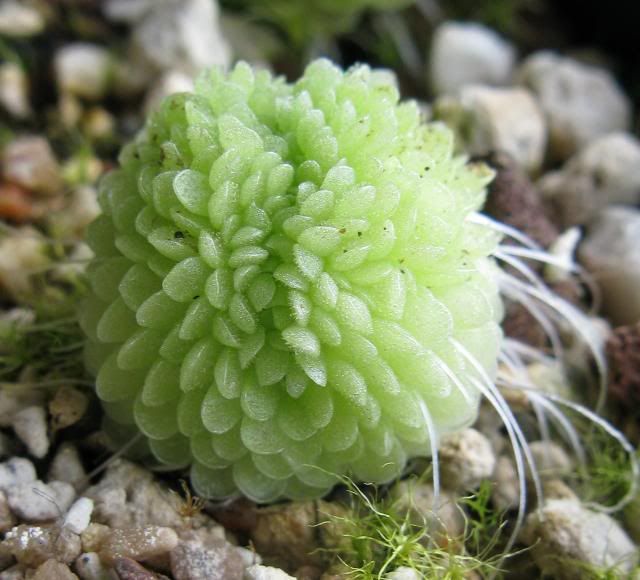 I've seen cristata/crested/cristate forms in cacti and Euphorbia species before, but not in Pinguicula, so i thought this might be worth sharing.
dvg