This is what I did today,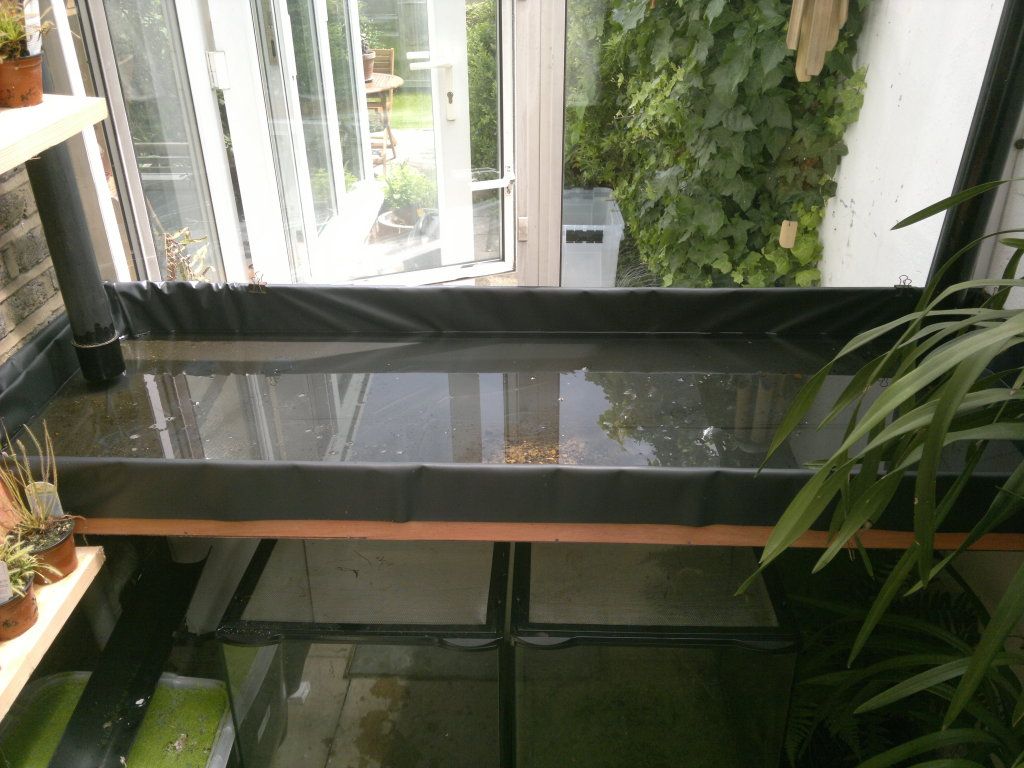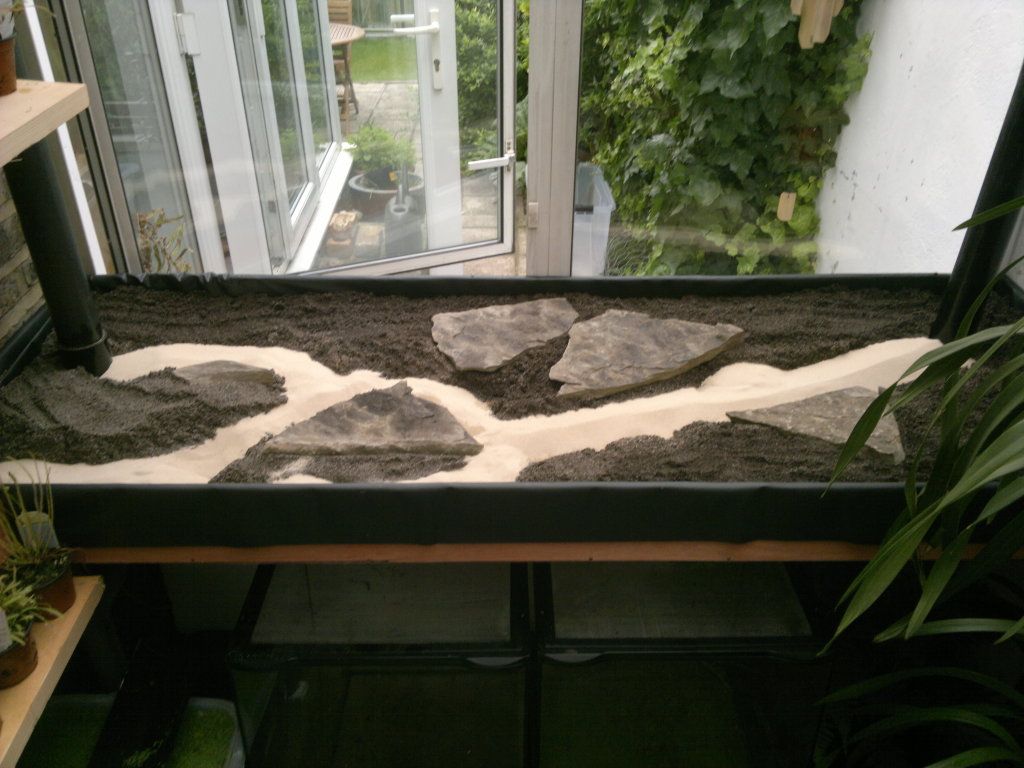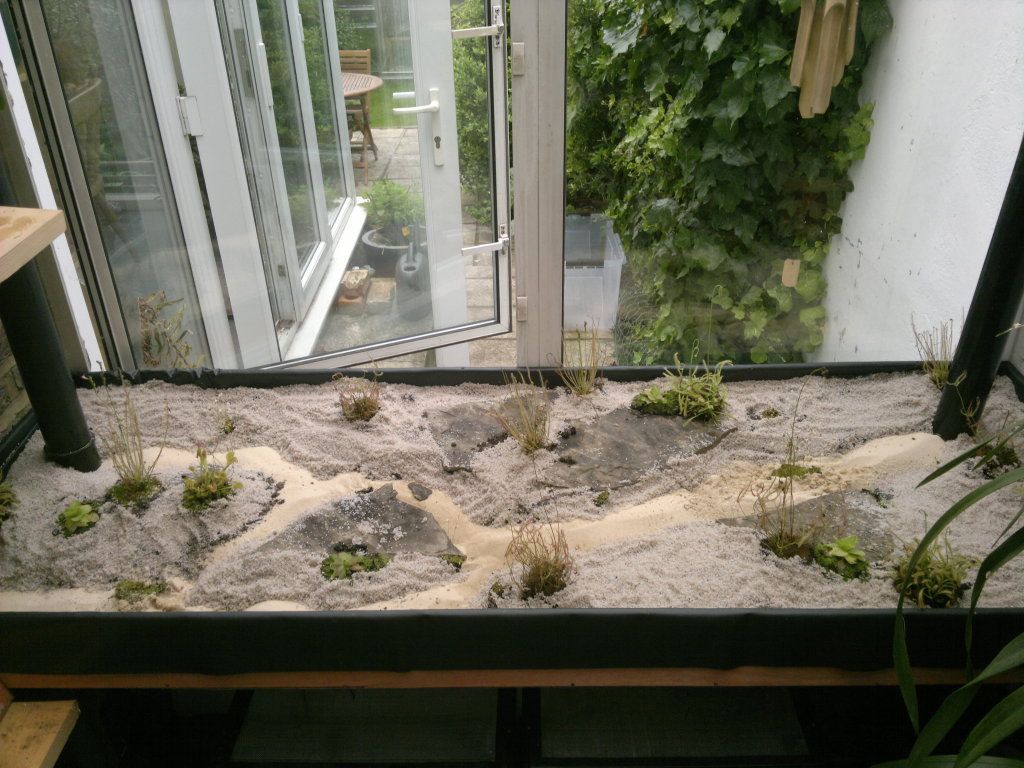 Its fed rain water by two down pipes.
It has an over flow.
My main interest is Utrics, which over time I will plant this up with. For now I got a tray of mixed CP to see how it works.
If any one has any grass/weed plants or seeds from terrestrial Utric areas I would be very great full!
Thanks,
Chris