I just wanted to say a big "Thank You" to Dianne and Ian for their generosity in giving away hundreds of beautiful plants. I received the plants this afternoon and was very pleasantly surprised. There were so many plants I had to panic buy some more pots!
I particularly like the mixed *purpurea* hybrids and can't wait to see how the S. x Ahlsii develops.
Here are a few pictures of them settling in their new home.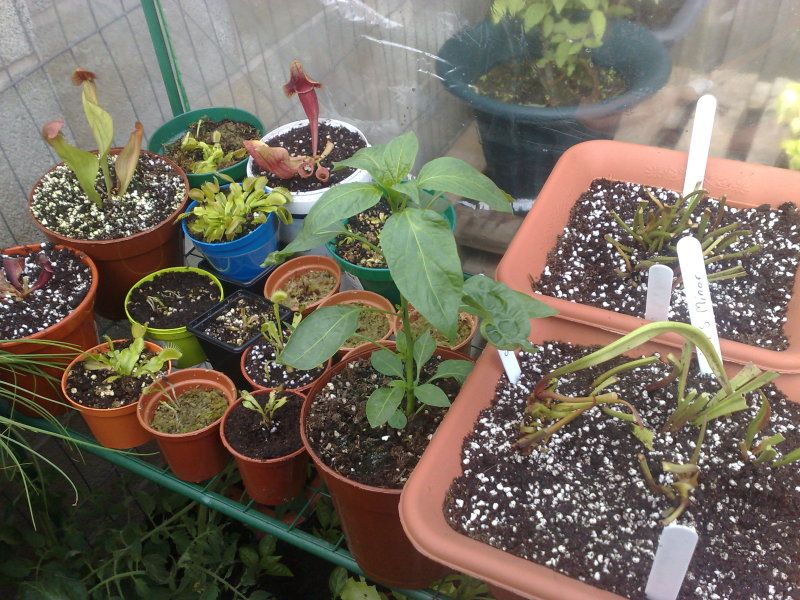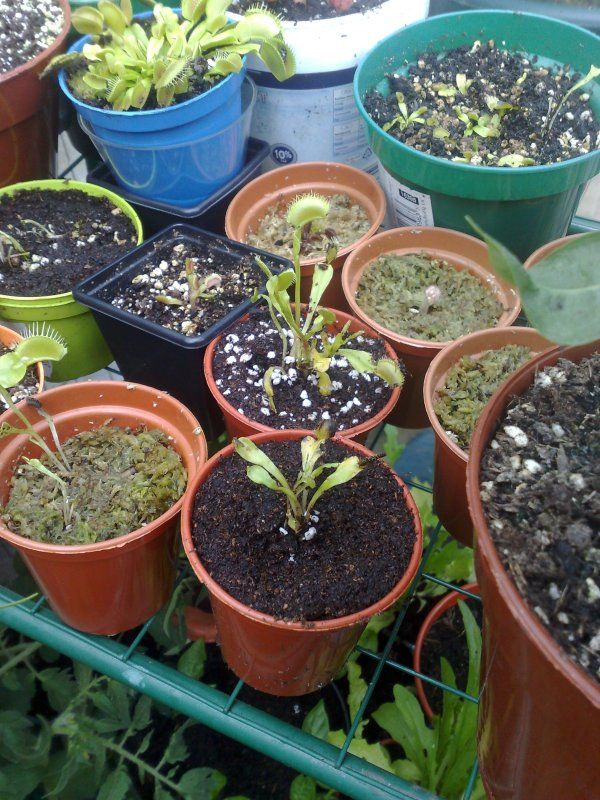 Others feel free to share you pics and comments on Dianne and Ian's plants in this thread.
Thanks again Dianne and Ian, you two really brightened up my day.
0rmus
Edited by 0rmus, 27 June 2012 - 18:53 PM.