This is the only plant out of a batch of wild seed i grew to come out like this.
All the others that have flowered up to now are pure yellow and have normal aerolae.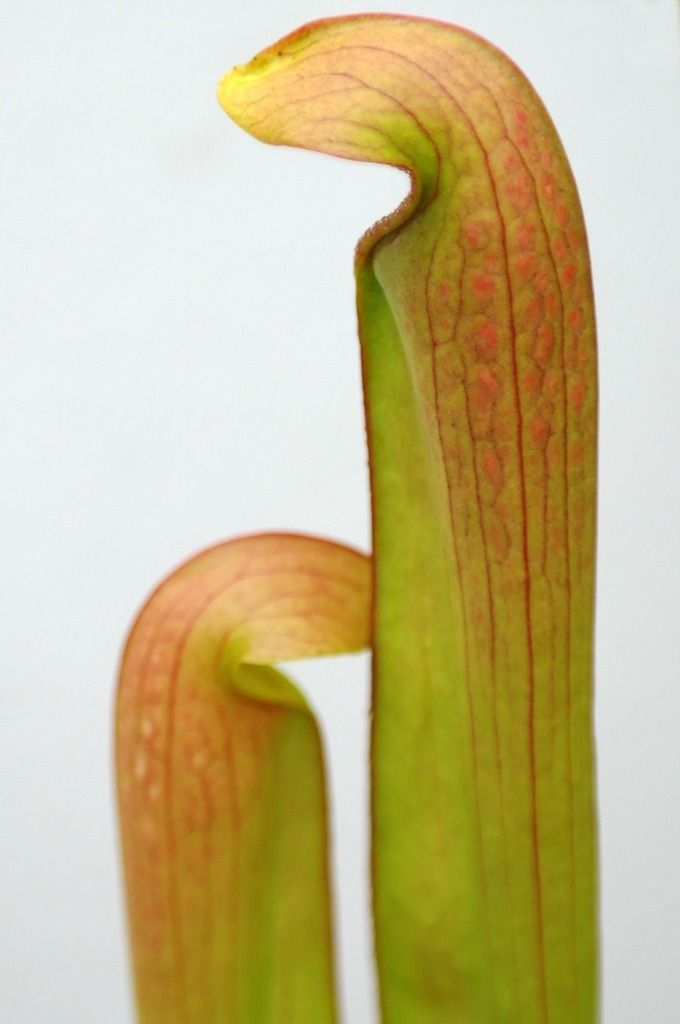 obviously its got something else in it.I know s.purp venosa grows there too,but it must be very distant.
ada