Hello,
I posted the following photos earlier on the dutch carnivora forum.
At about the end of august 2011, i recieved a healthy darlingtonia clone forum Pieter (Lucifer from this forum).
A photo that Pieter made, just before he send the plant:
1-10-2011
:
15-1-2012
First repot:
23-3-2012
Flower bud emerging, but plant needs a new repot again, beqause the pot is bulging out and the roots are sticking out the bottom..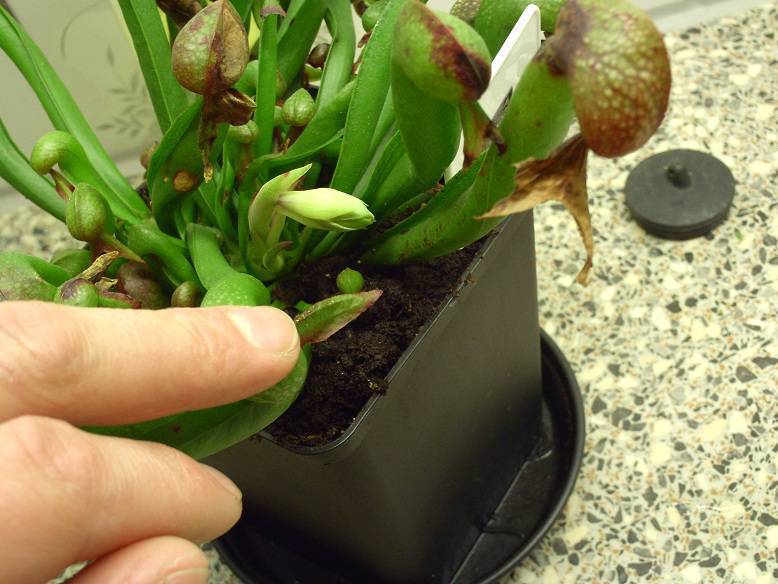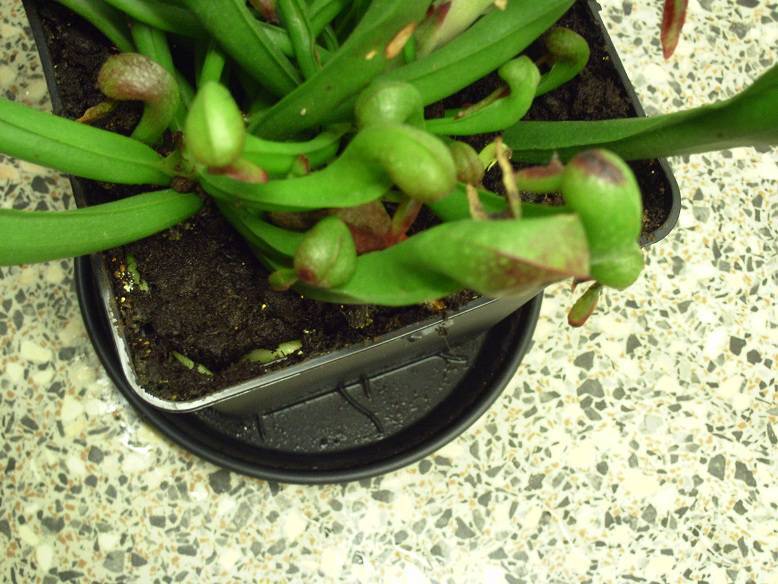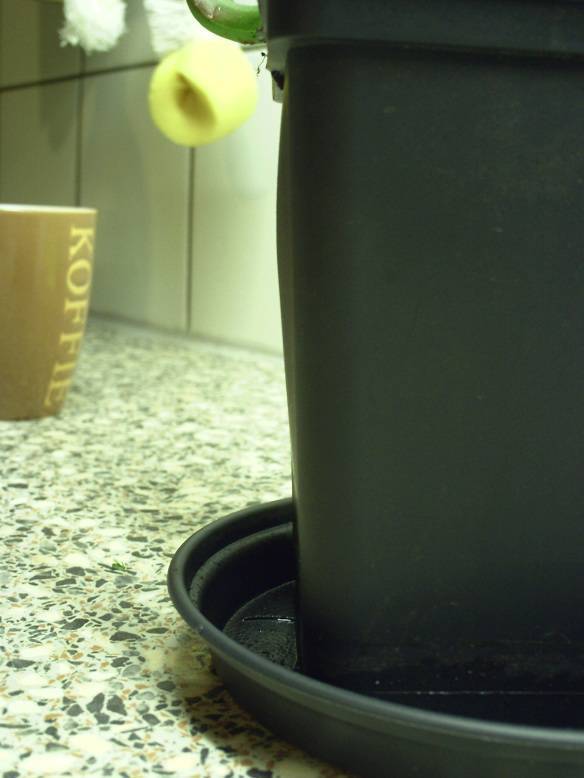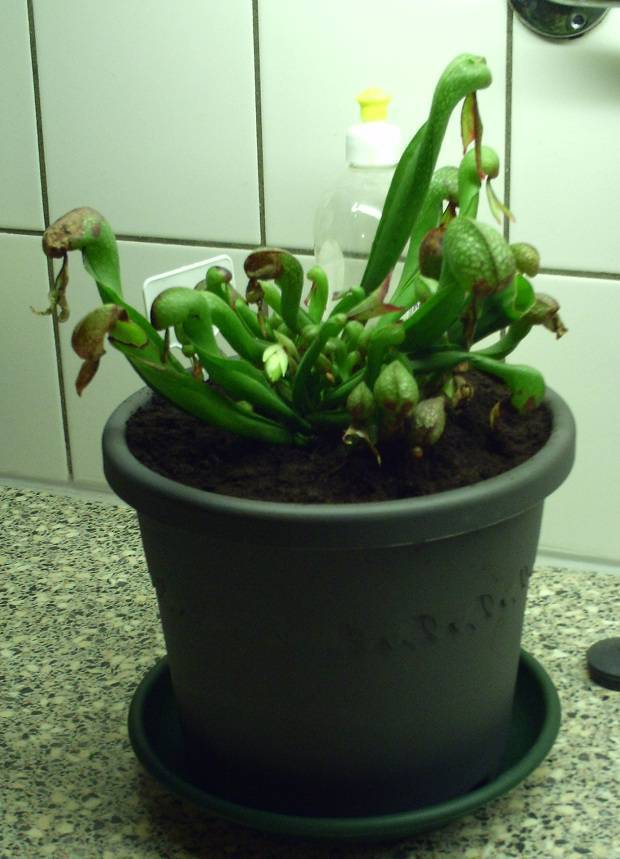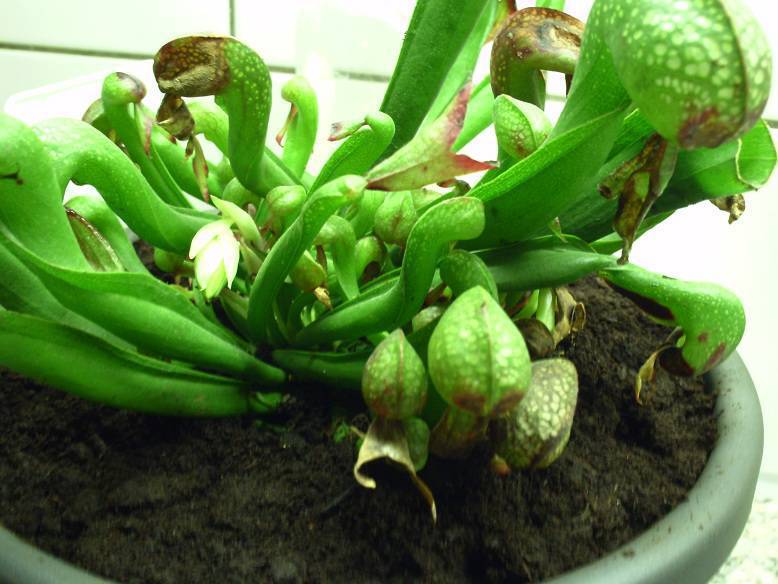 6-4-2012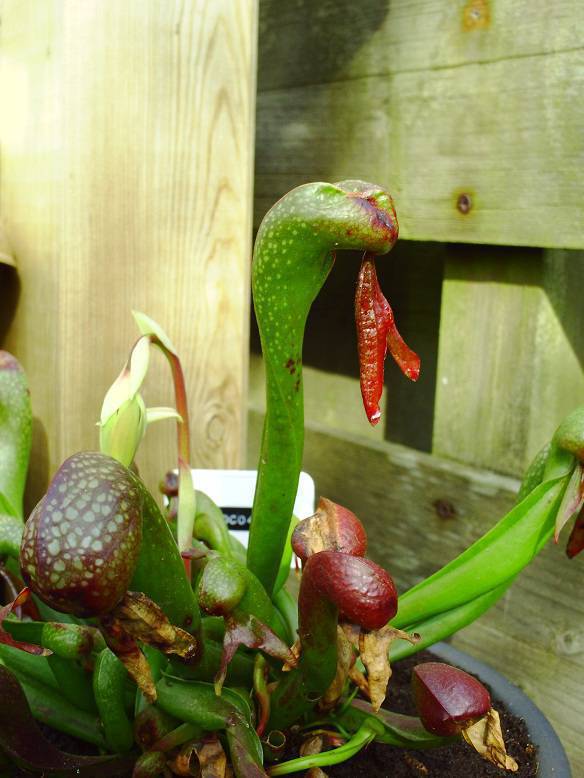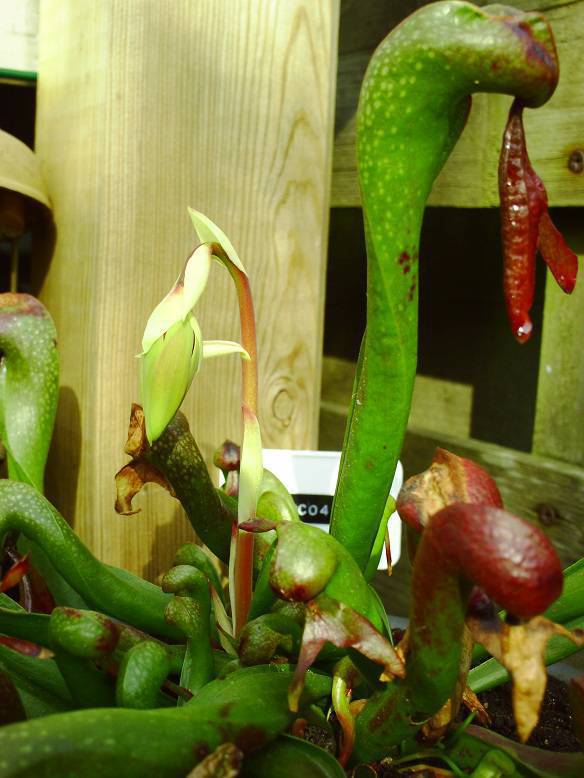 17/18-4-2012
Demon looking flower: