I posted this as part of a
longer, ongoing utric info-sharing thread
on another forum but thought I should also share on this side of the pond ... 8^)
The U. jamesoniana opened it's 1st flower a few days ago, so this weekend I took it out for pics & pollination.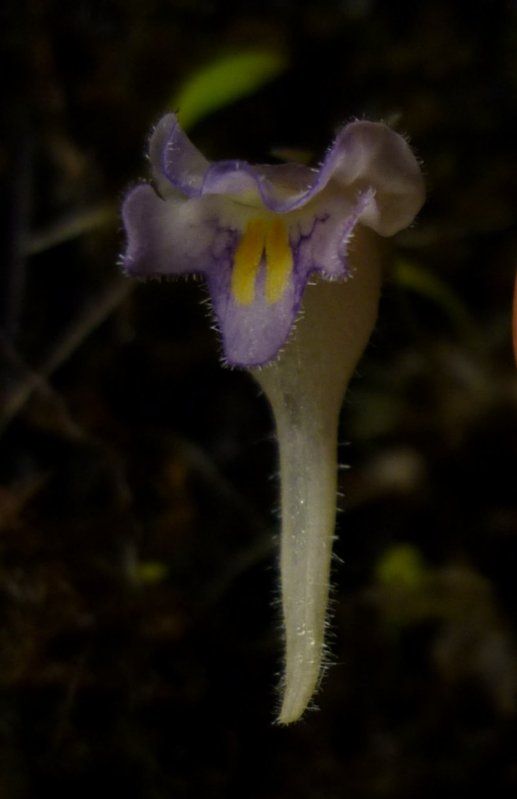 and the treefern plaque (one flower & at least 2 more buds)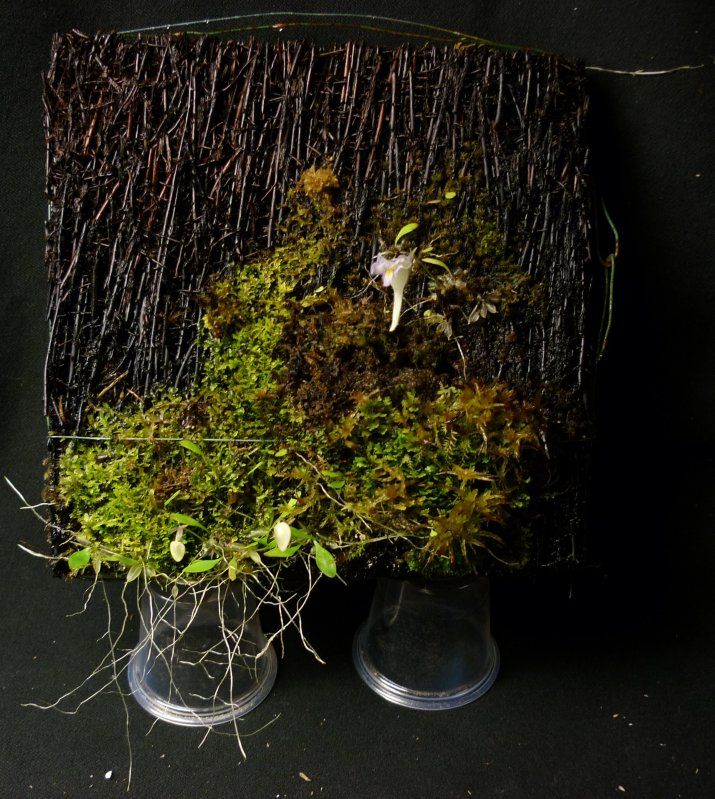 On a completely different topic - a cross I made last year (but just now getting some size)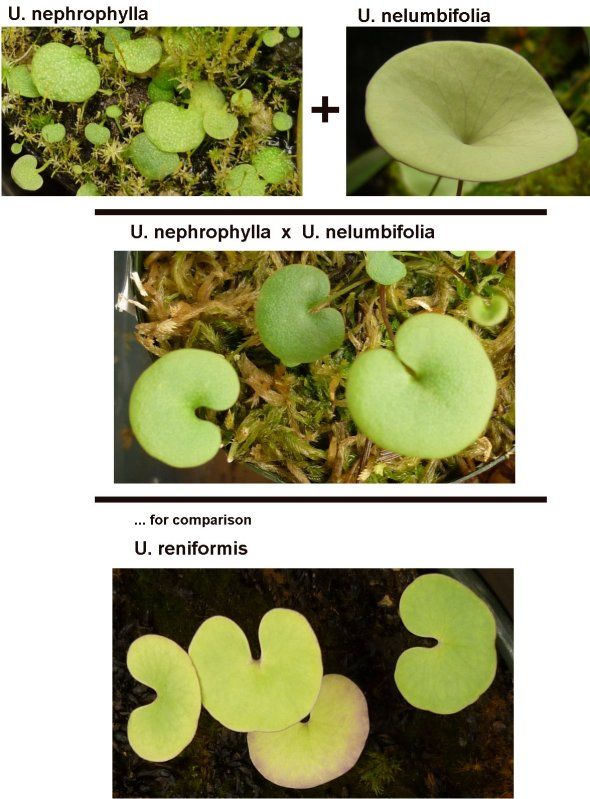 I know some others have posted pics with this cross but I was still quite shocked by how much the leaves have morphed into a reniformis shape. For me, this wasn't at all obvious given the leaf shapes of the two parents.
.... and last a quick pic of one of the two alpina's currently flowering
..... and really last - a
link to some U. asplundii flower pics
that I posted in other threads but not here.