so this seed batch turned out to have a number of interesting and colorful individuals. Here's one that stuck out from all the others-it kept Adrian Slack's white lid, which was one of the feature I was after in the cross. Perhaps a few other choice individuals may spring out of this seed cross-I know a few other people have made the same cross.
So far, this individual is looking very promising. It has a vibrant pinkish-red body and red-veined white top, which is an excellent contrast of colors:
S. x Adrian Slack x Judith Hindle: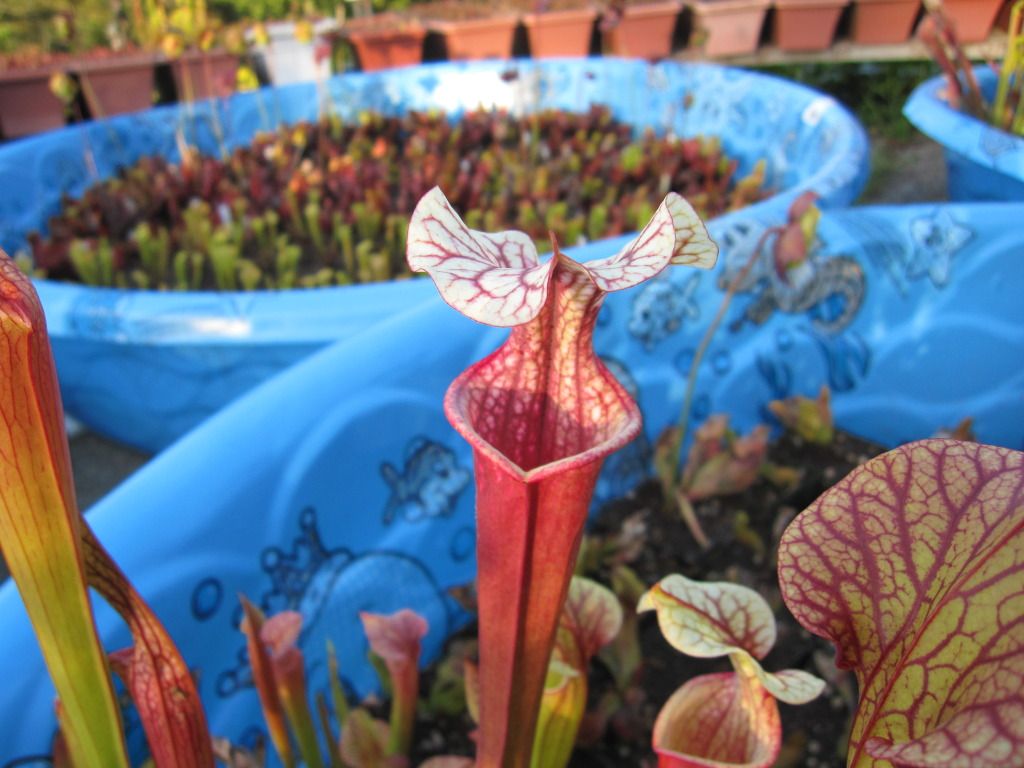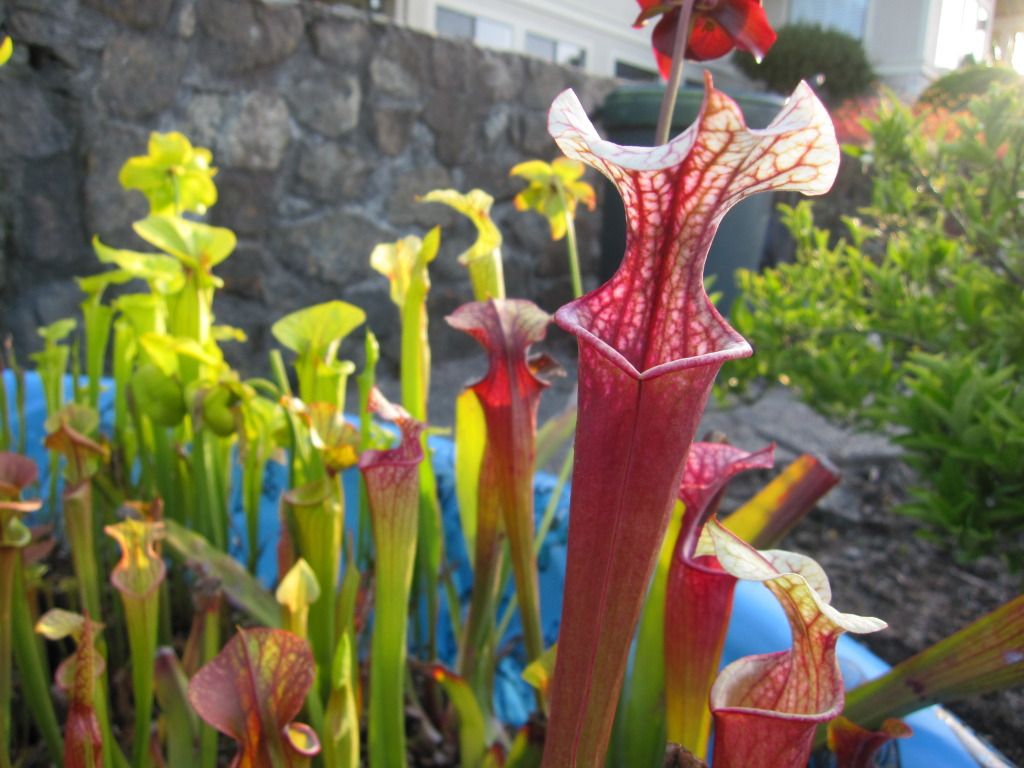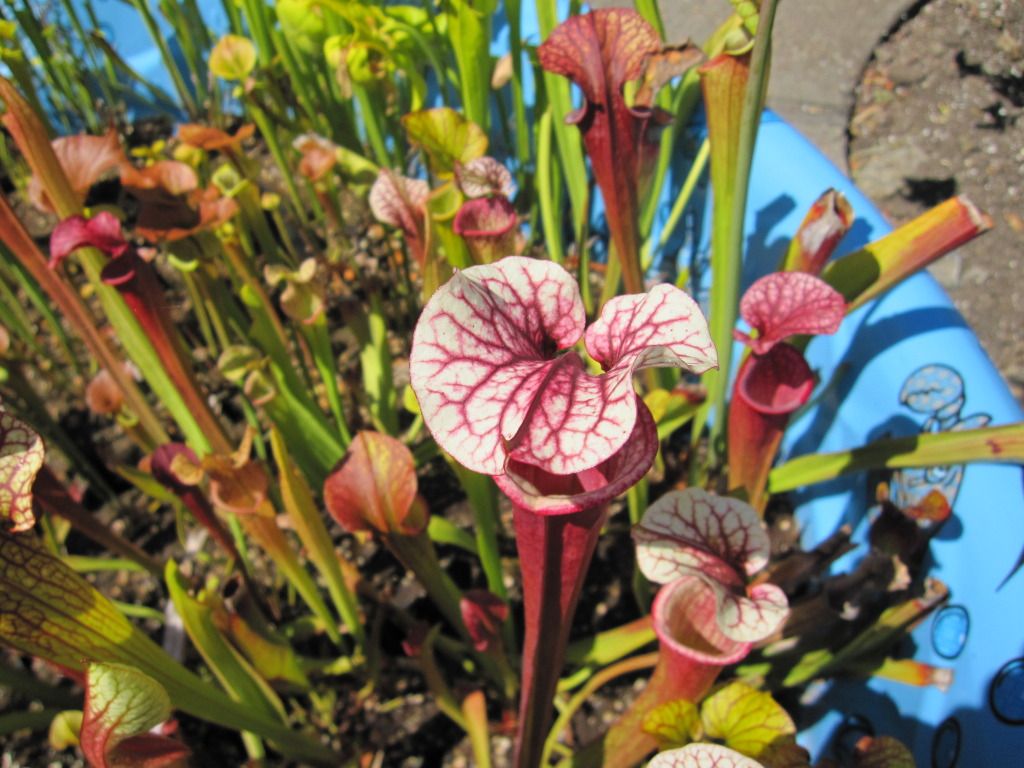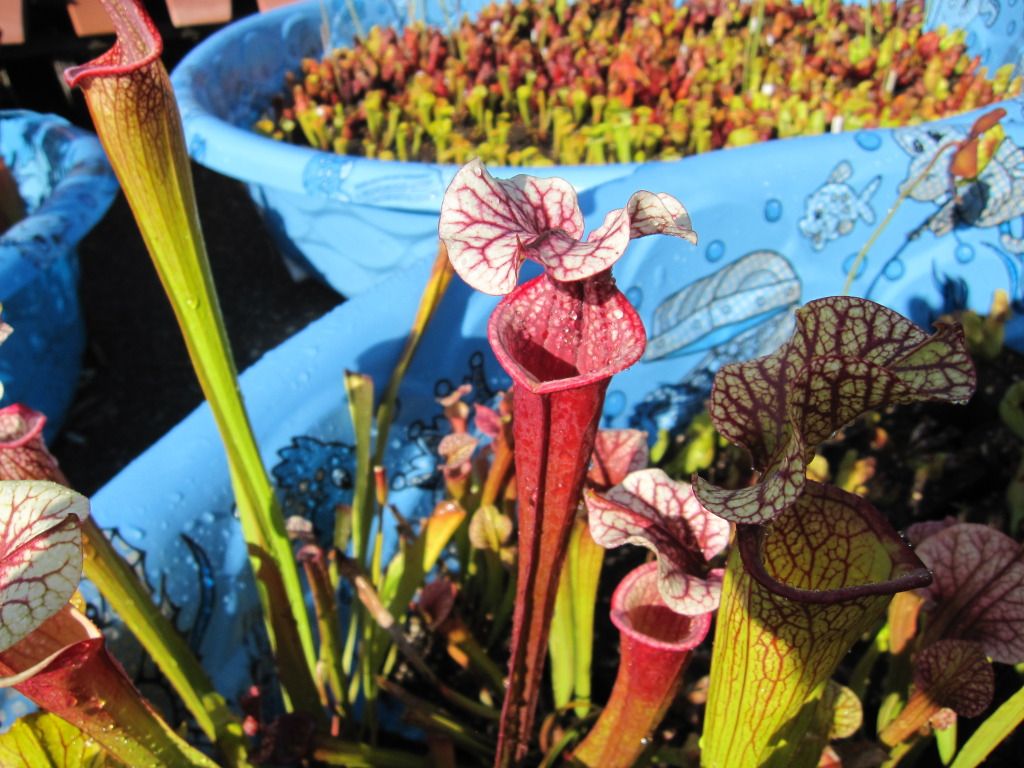 Edited by meizwang, 15 May 2012 - 02:52 AM.