Dear all,
here are some more recent pictures of my pygmy drosera. The first examples may not have the huge, colourful flowers some other pygmy drosera have. Nevertheless, these plants also very interesting and fun to grow.
D. enodes (the giant form):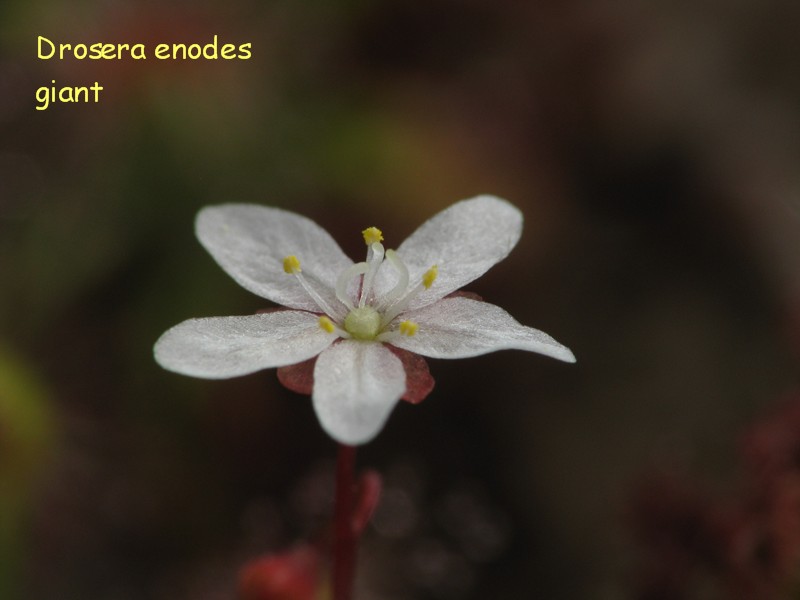 D. stelliflora: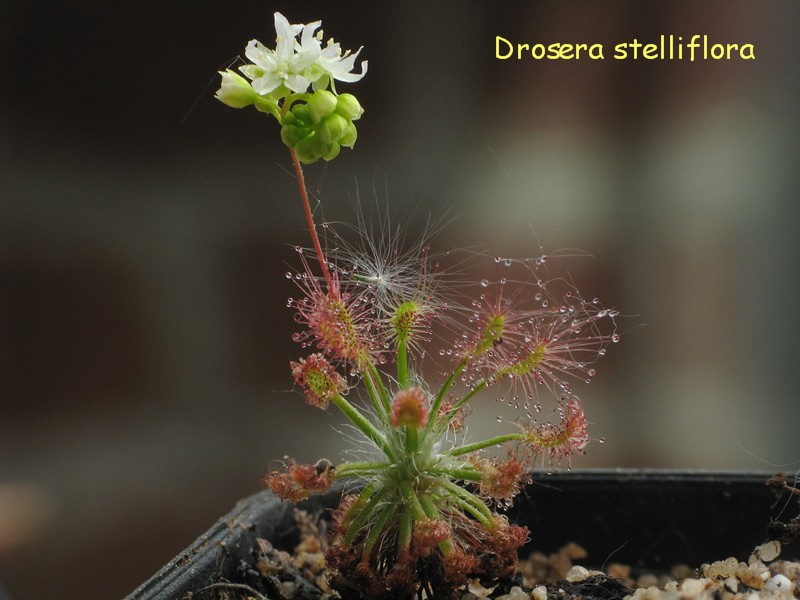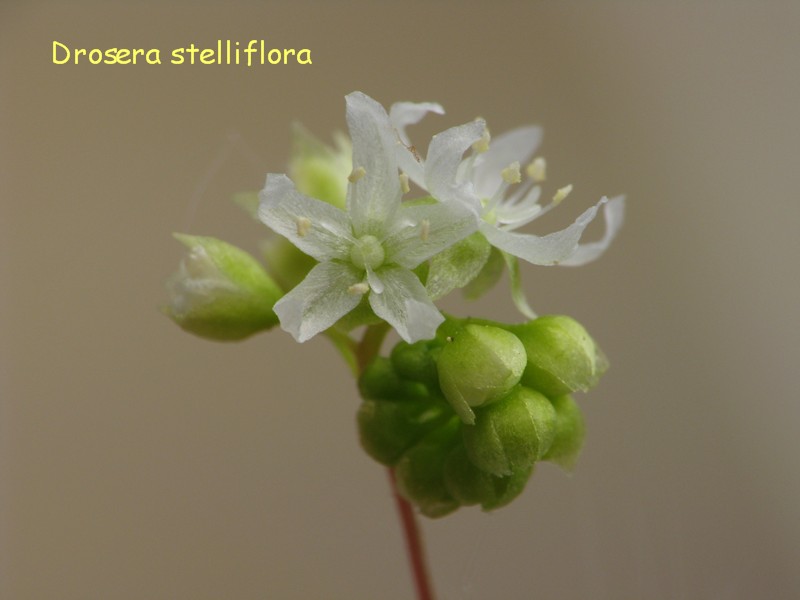 D. leucostigma (both the red and the yellow forms):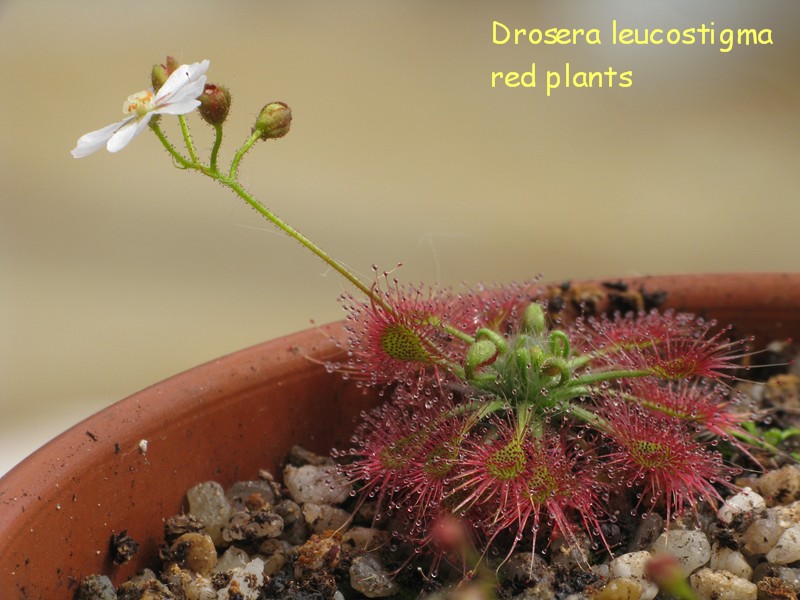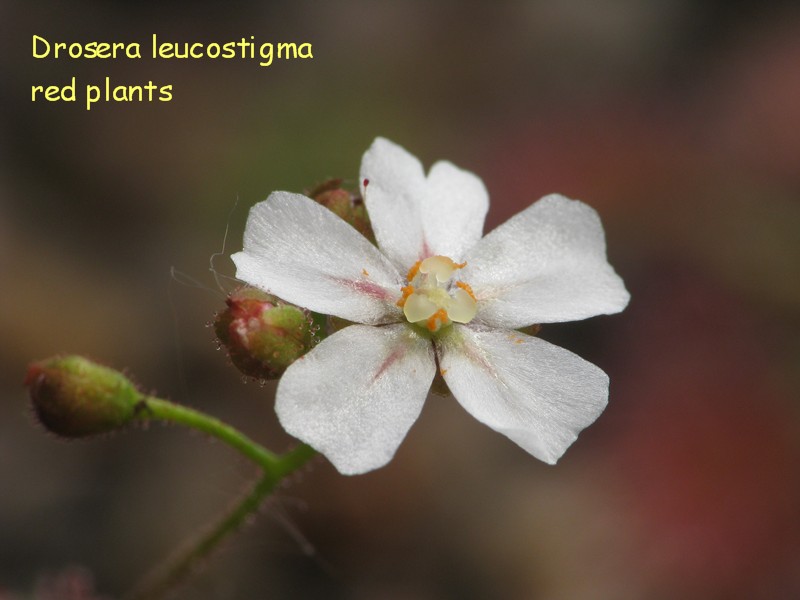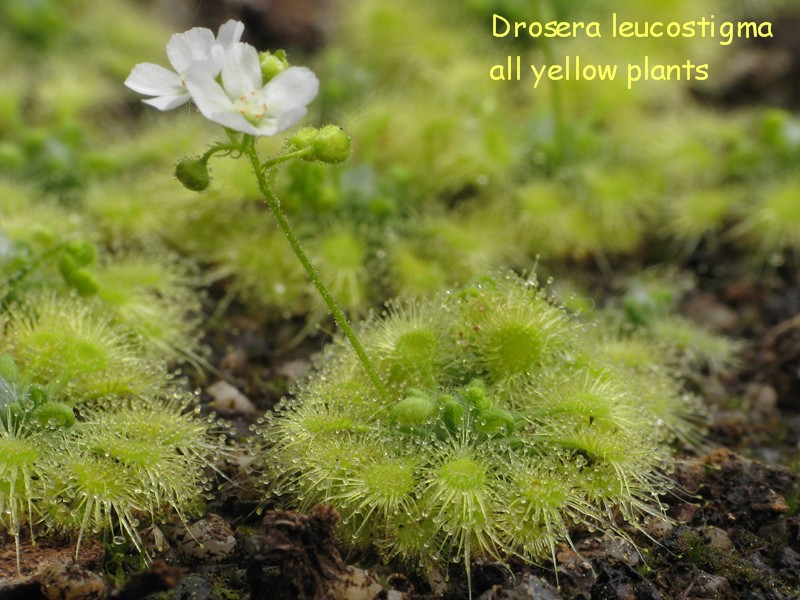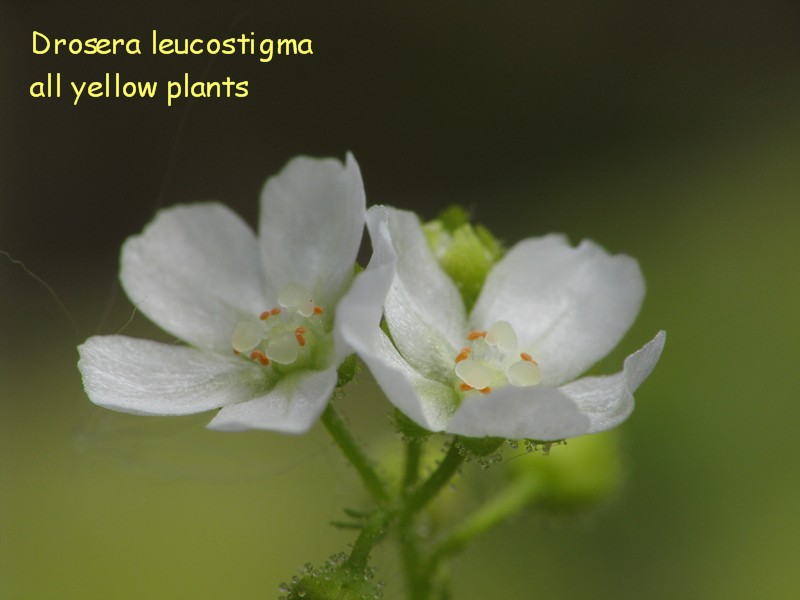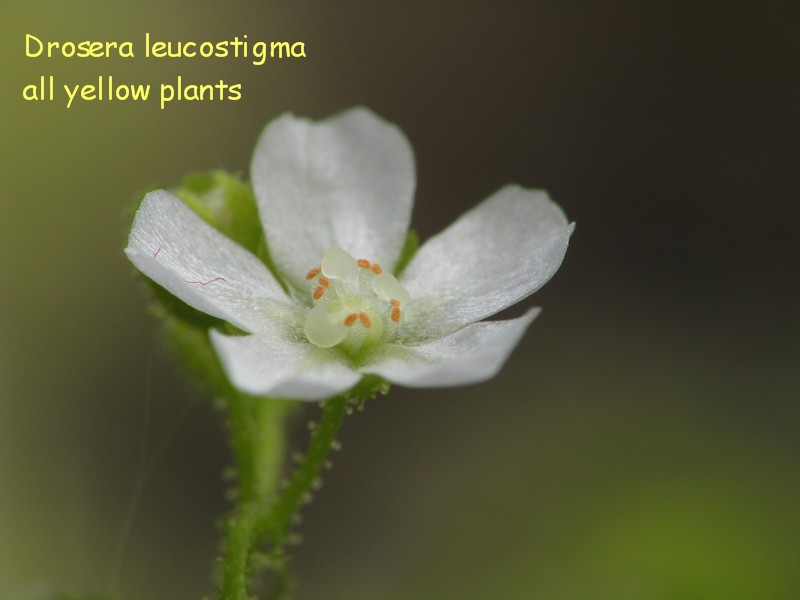 D. pedicellaris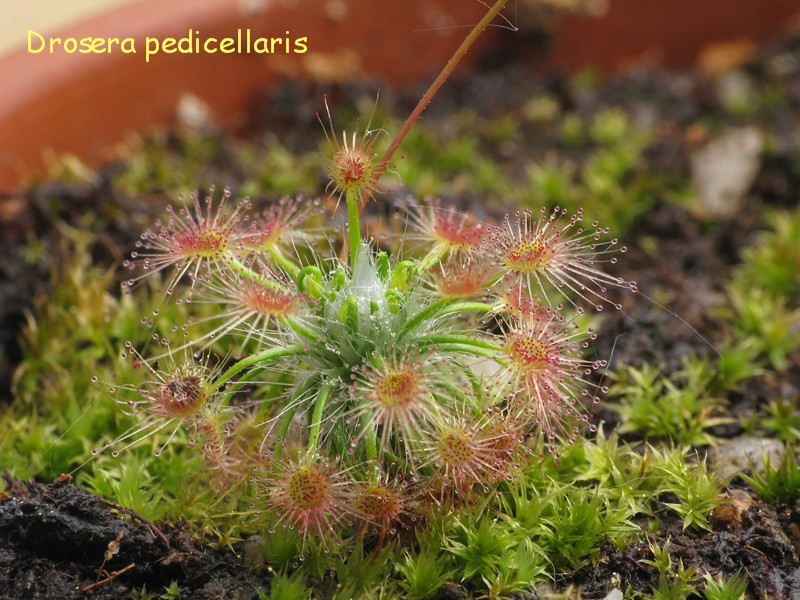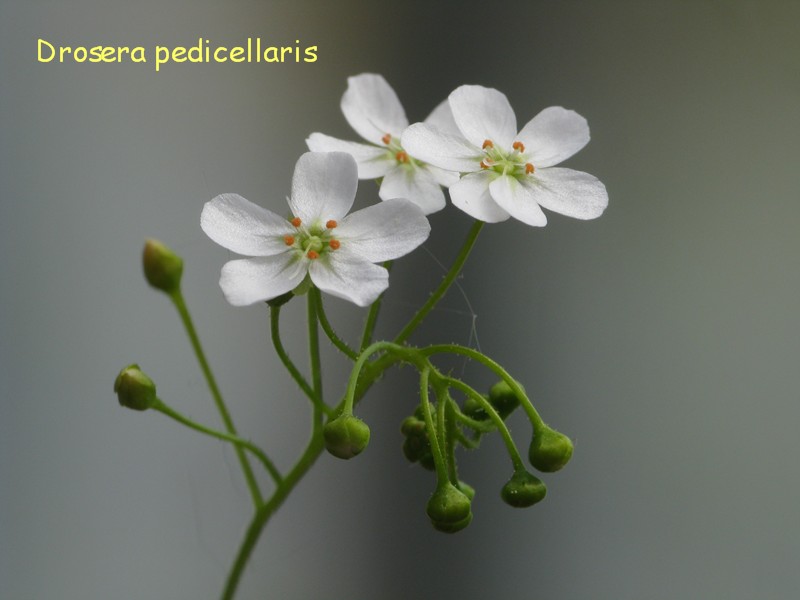 Towards the a couple of other colours...
D. sewelliae: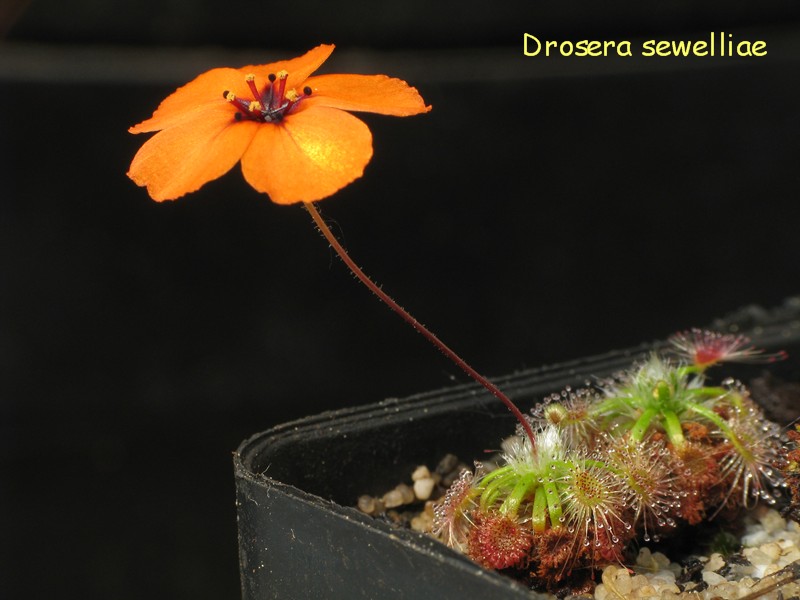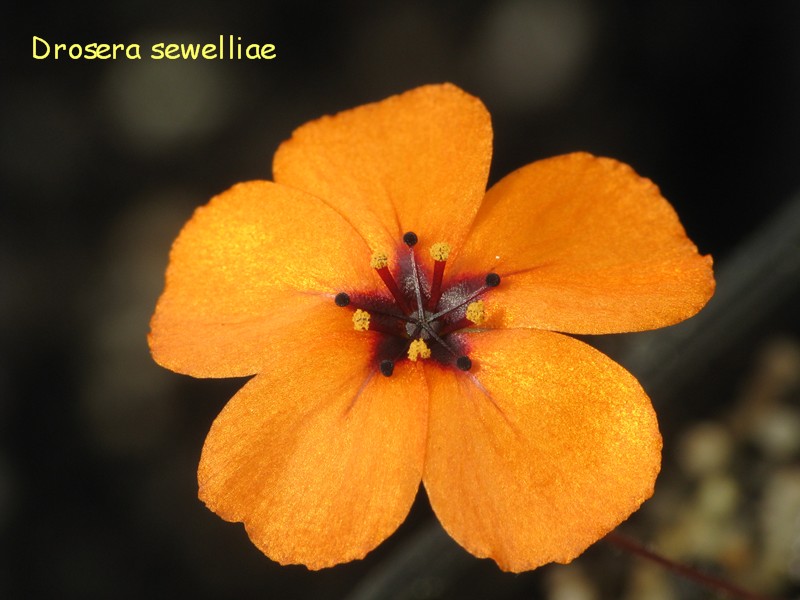 D. lasiantha: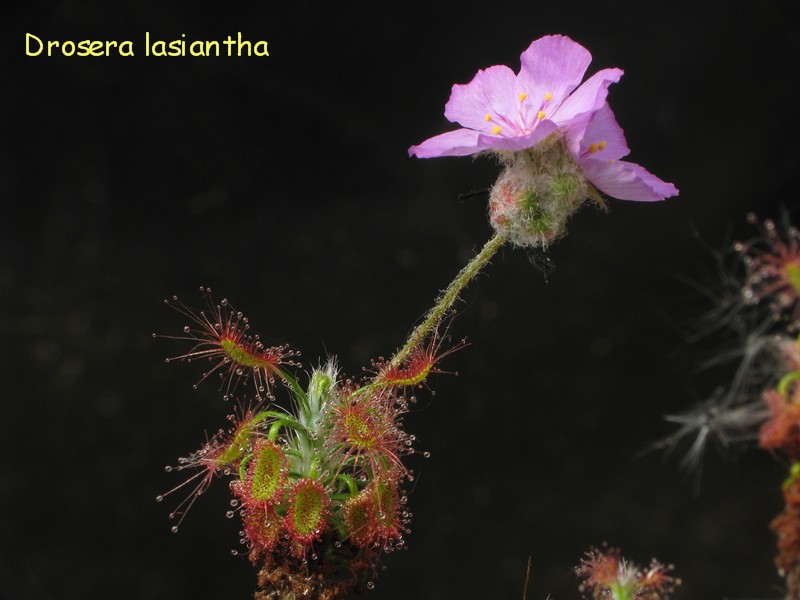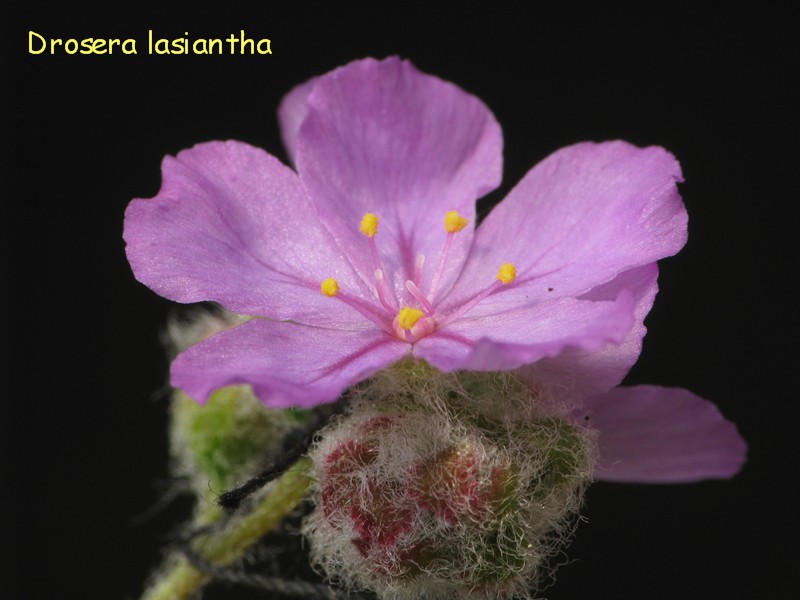 I hope you like them
Cheers
Dieter