Here some pics of my collection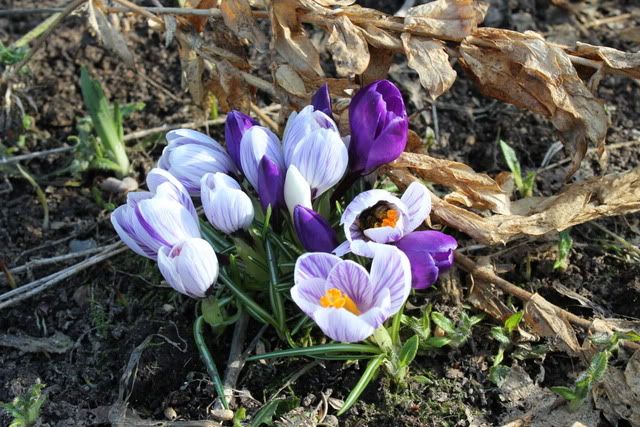 Some kind of Crocus sp. Flowering outdoors If you look carefully you will see a bumblebee in the most right of the striped flowers.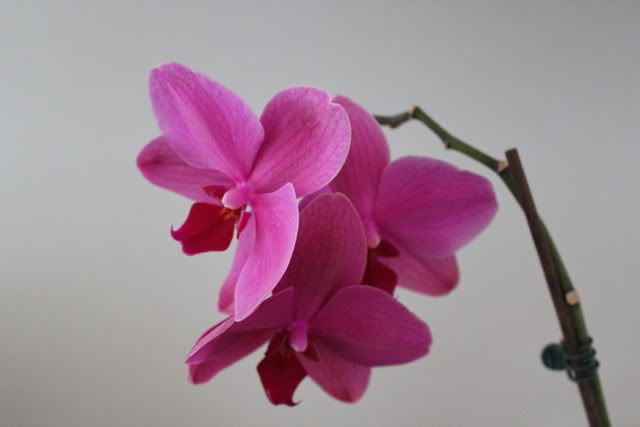 Phalaenopsis orchid continues making flowers to old flowerstalk.
Ludisia discolor cuttings growing alongside with Nepenthes ampullaria 'Brunei Red' x 'Harlequin'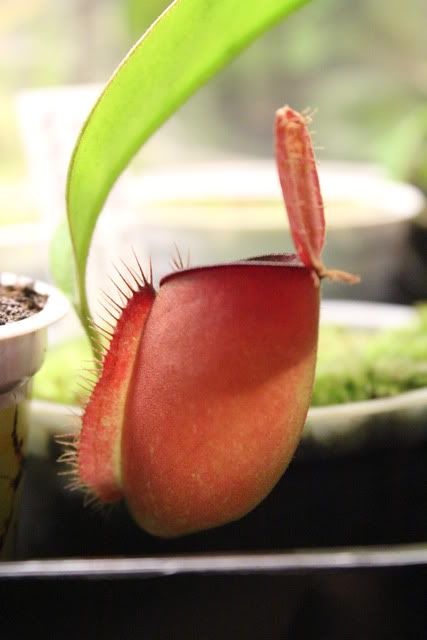 N. ampullaria's so far biggest pitcher. It's 7 cm (2.7") high including lid.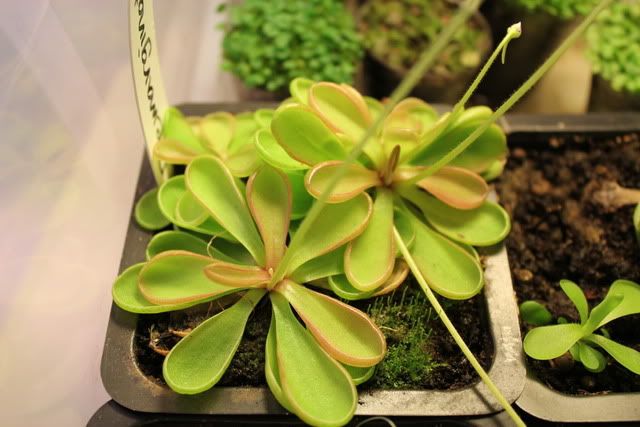 Pinguicula emarginata
Pinguicula laueana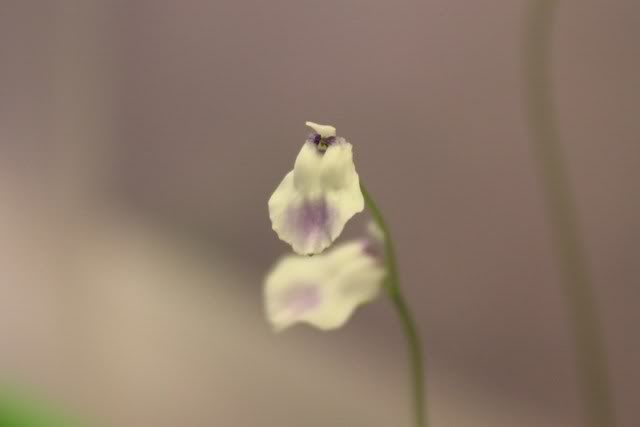 Utricularia livida 'Blue'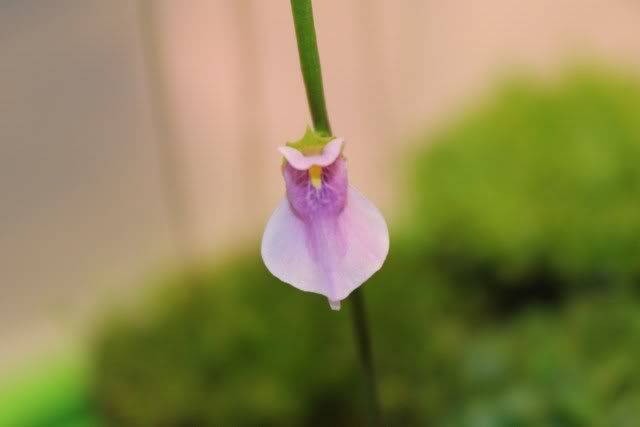 Seedgrown Utricularia calycifida from Gran Sabana.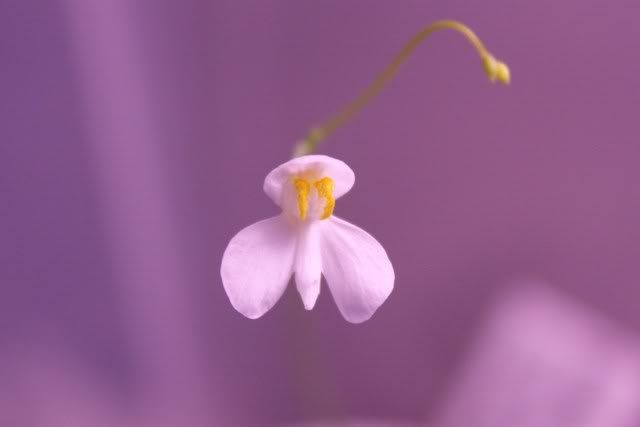 Utricularia nephrophylla from Serra dos Orgaos, Brazil.
Inspired by Sebulon from CPUK I wanted to see how root system of my Utricularia alpina is doing. Here's the plant.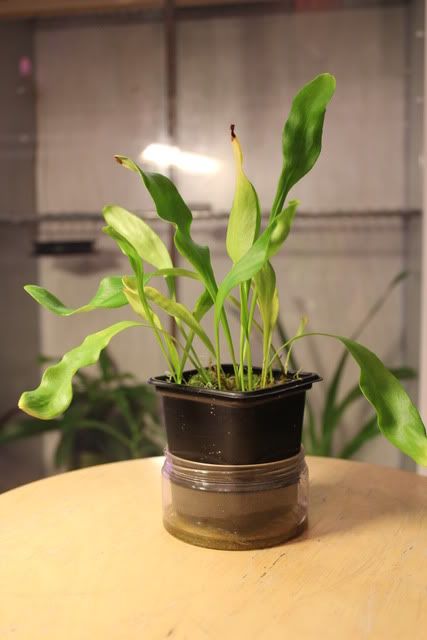 and here's the root system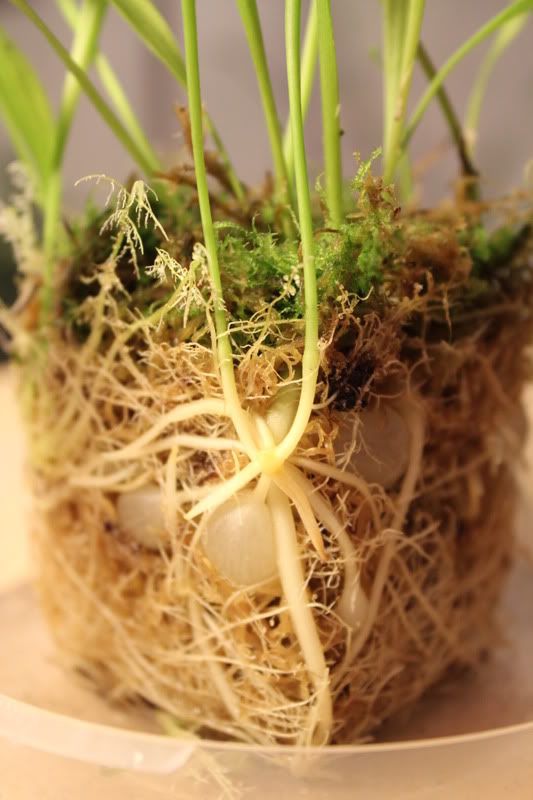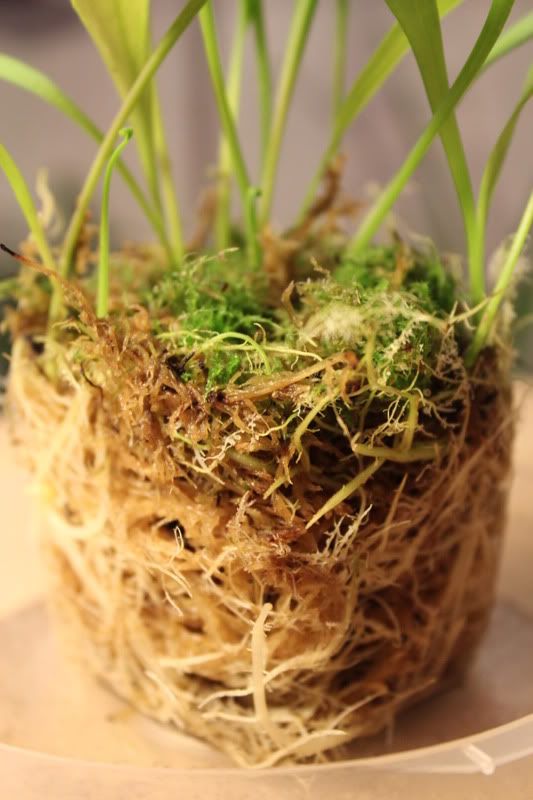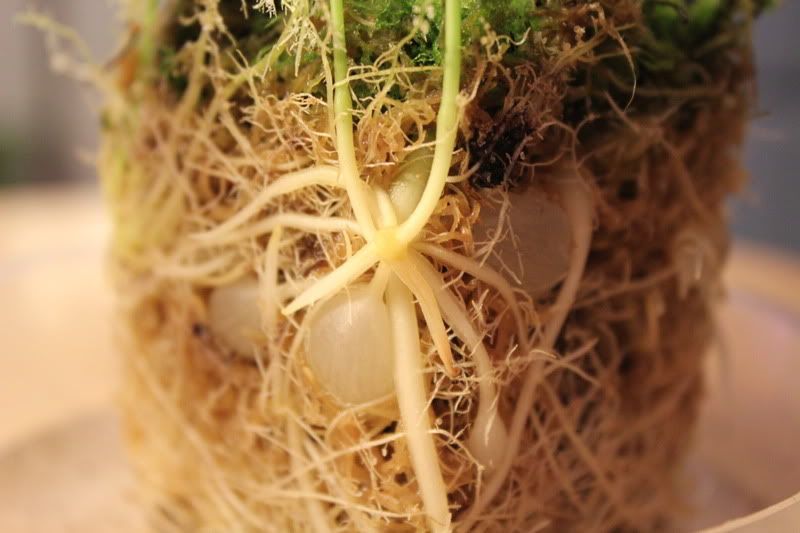 I'd say that's pretty well if you notice that when I got this plant it had only two leaves and one tuber. It tried to flower for me but then I over watered it and the flowerstalk rot away.
Spring coming to Finland too and temperatures are slowly going up. I think I can start ordering plants in following few weeks if the temperatures keep rising so that we will not have frost during night.
http://jigsawcarnivores.blogspot.com
Edited by Deadly Weapon, 10 May 2012 - 17:49 PM.