On a short trip to Te anau and though to Milford Sound in Fiordland National park I took these photos.
Utricularia dichotoma growing on the shore of Lake Te anau in short turf vegetation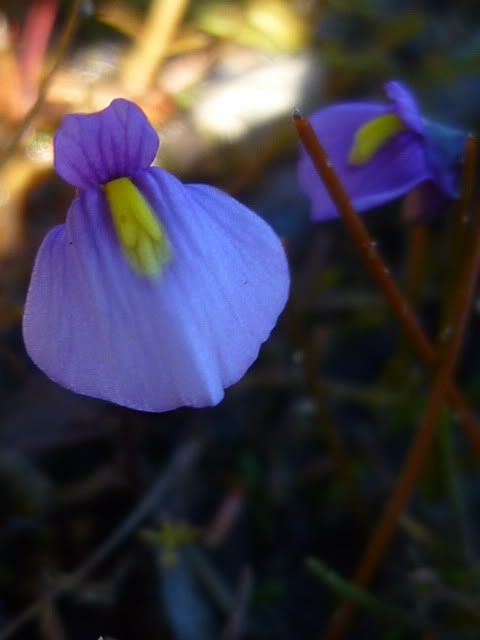 Utricularia dichotoma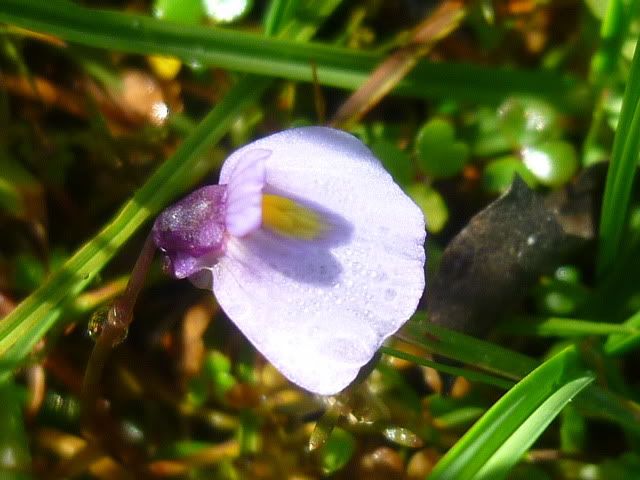 Drosera spatulata growing on the edge of beach forest at the side of the road near "The Chasm" close to Milford Sound
Drosera spatulata "the Chasm"
Key summit bog and small tarn where Drosera arctaurii spatulata and stenopetala grow as well as Utricularia dichotoma (only one flower seen)
Drosera spatulata at Key summit (900m asl) The Main Devide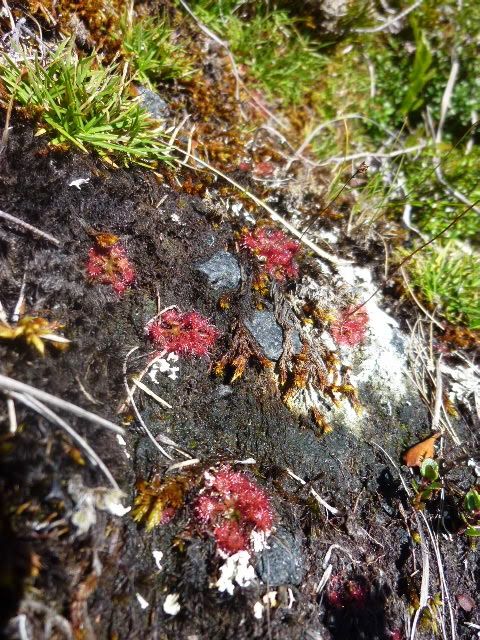 Drosera spatulata Key summit showing the red coloration that occurs in alpine areas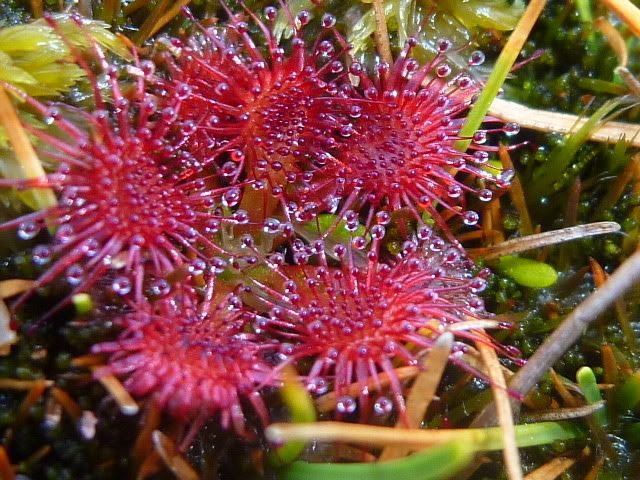 Drosera arctaurii at Key summit this species was dieing back already for its winter dormancy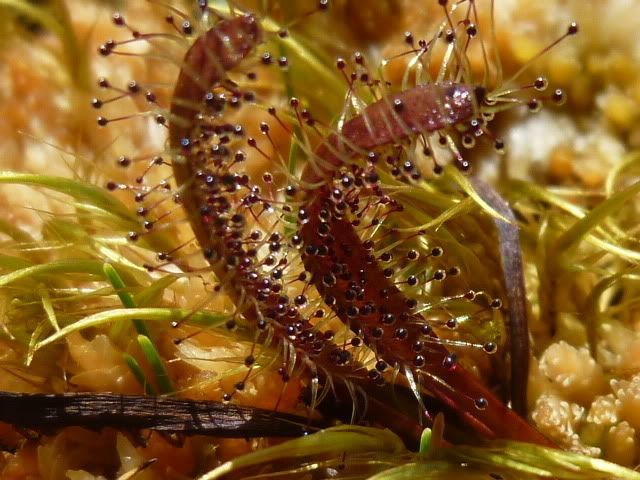 Drosera stenopetala at Gertrude saddle 850m asl showing the small leaves that grow at the end of the season and form a resting bud for the winter.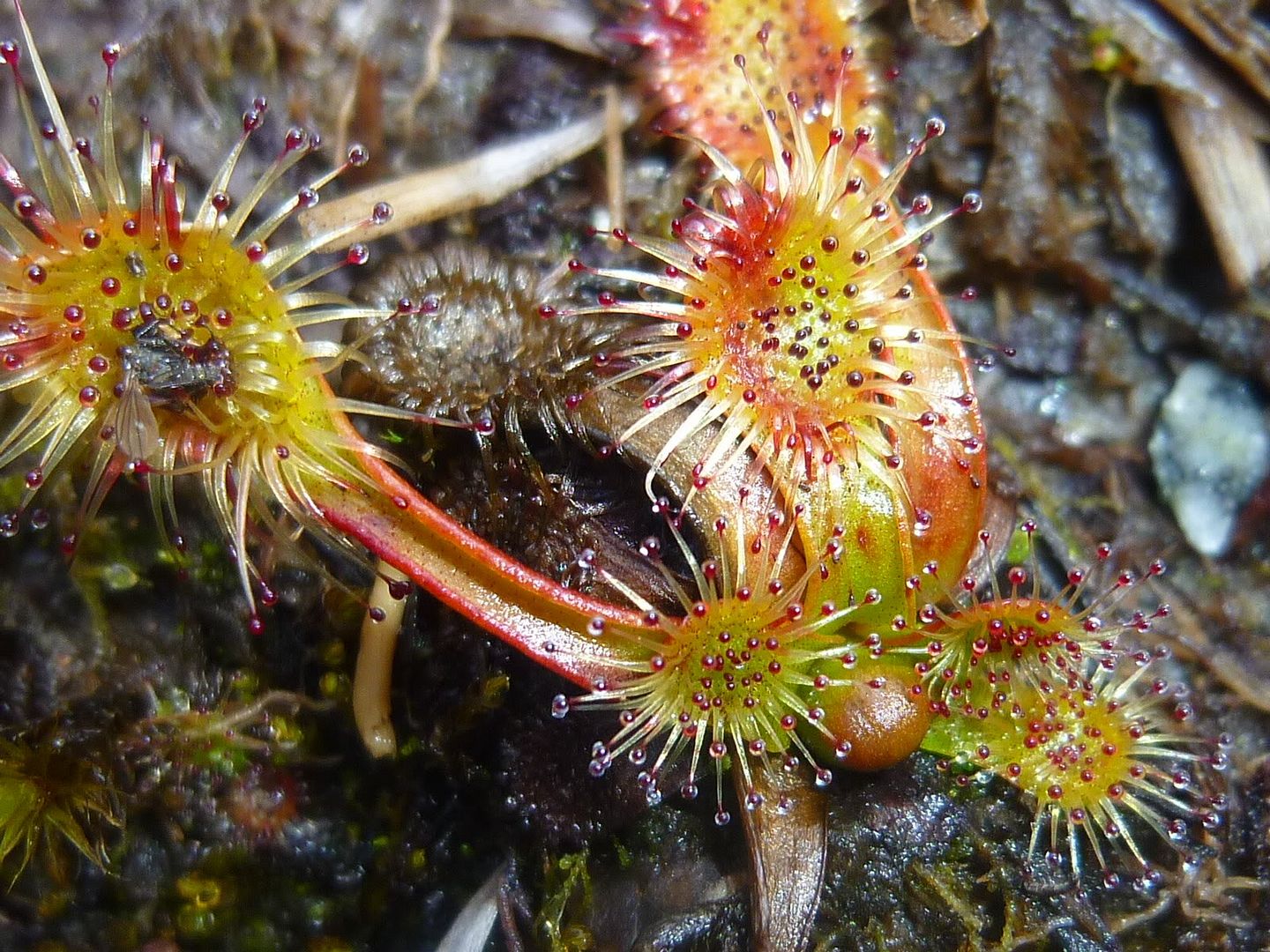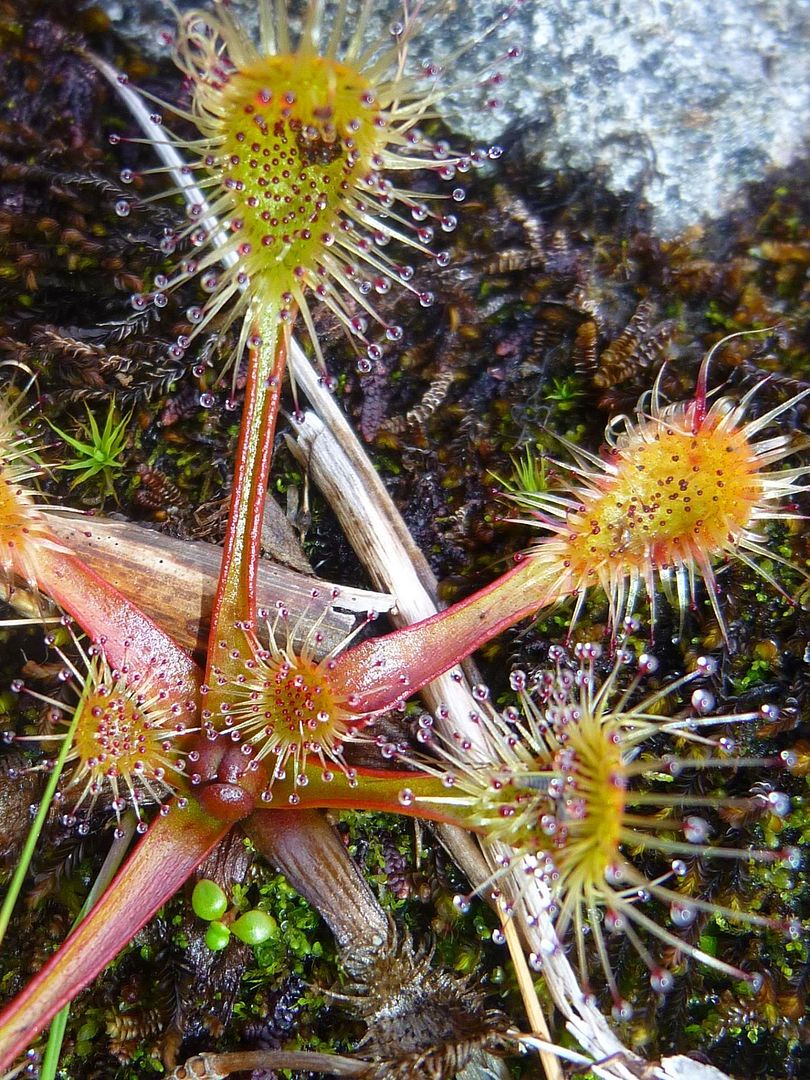 Edited by kinabalufan, 11 March 2012 - 01:23 AM.