Hello Guys!
I think this will be my first time showing my sarracenias in the cpukforum
Here they are some of them!
S.leucophylla, i really would like to have some cultivar like Hurricane Creek... i want a very white leuco!
An uknown hybrid with a mosquito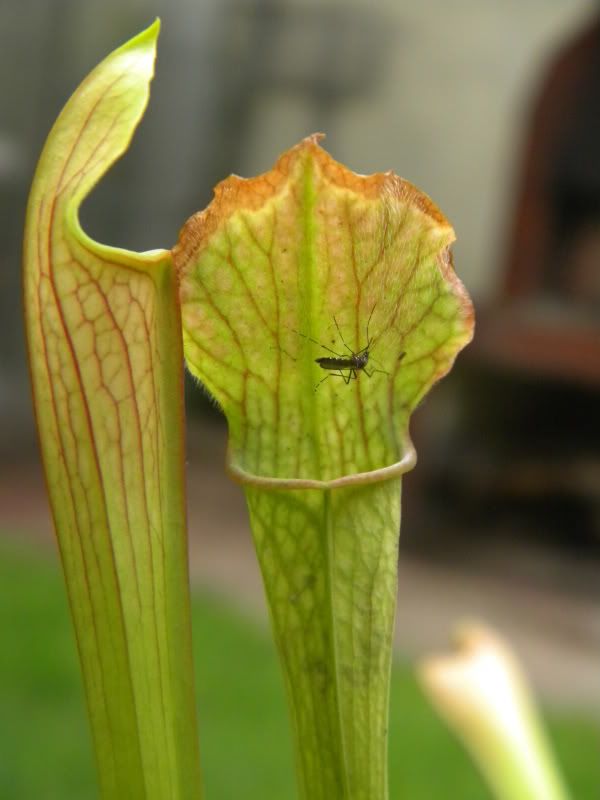 S.rosea, this plant is huge!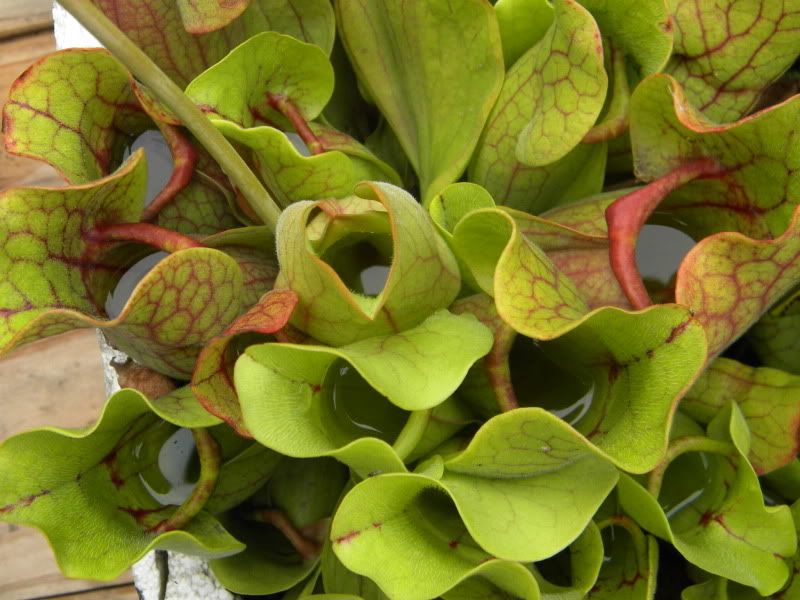 S.psittacinas with 2 d.capensis (i know, they should be red)
S.rubra gulfensis, deform trap!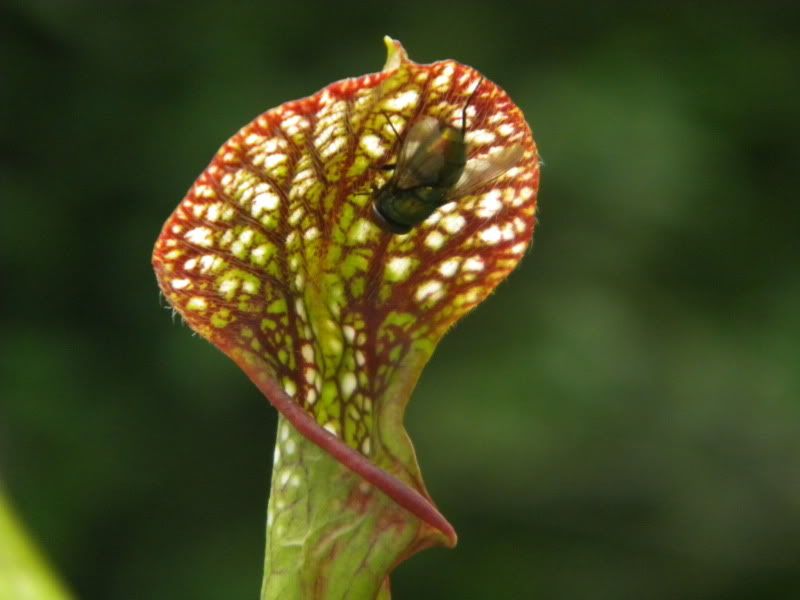 S.catesbaei x (minor x psittacina)
S. "wilkersoni red" x "halo of fire"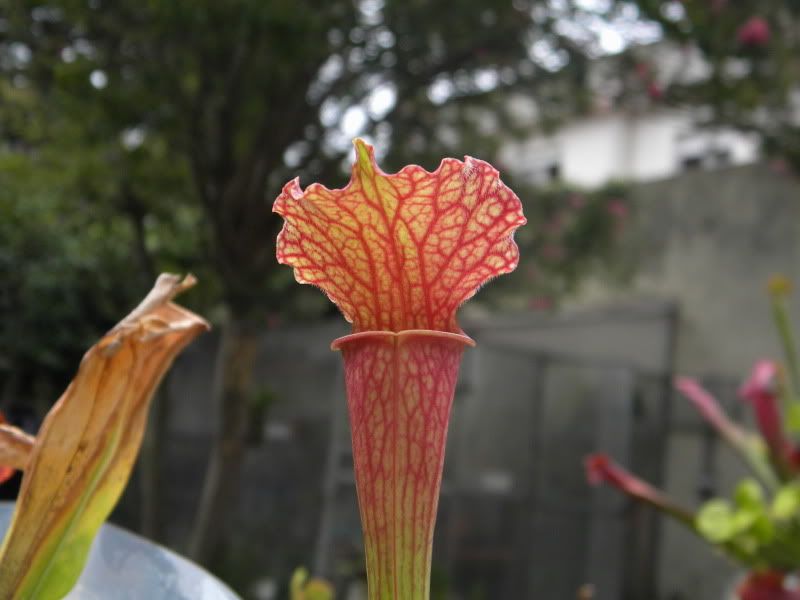 The brigest pink... Juthatip soper.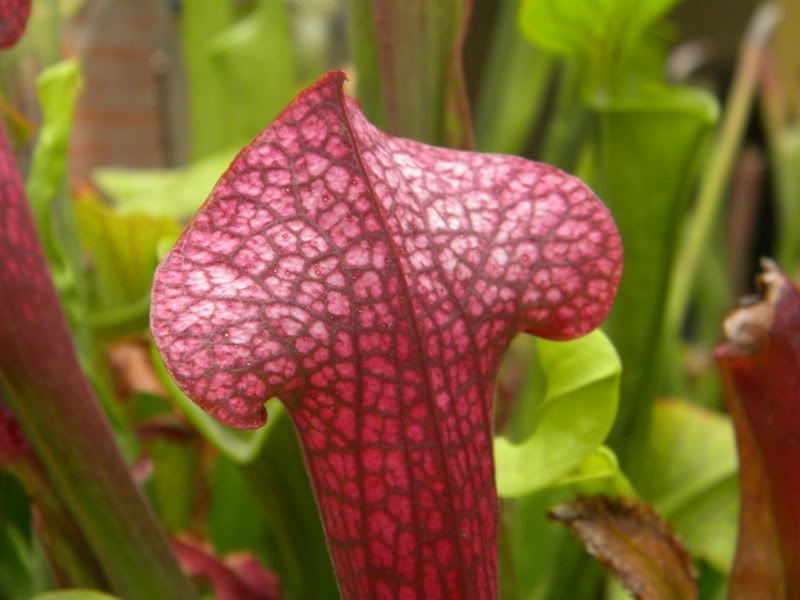 and this is my vegetarian S.mitchelliana
Hope you enjoy them!