Hi all,
some time ago my P. pumila flowered and i must say that i have never seen such a variaty concerning the flowers.
I received it as P. pumila "white flower" ´Seminole Co., Florida, USA´ but in fact only one plant had a pure white flower.
At the beginning i was able to take some pots out of the little terrarium for taking pictures, later it didn´t work anymore without damaging anything.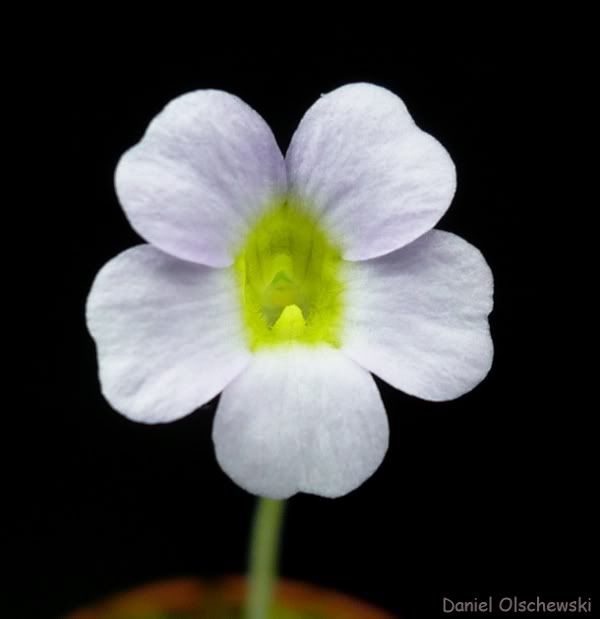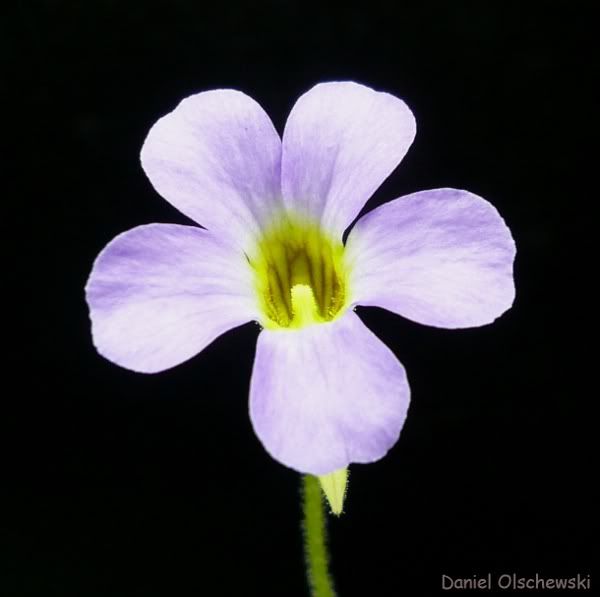 my favourite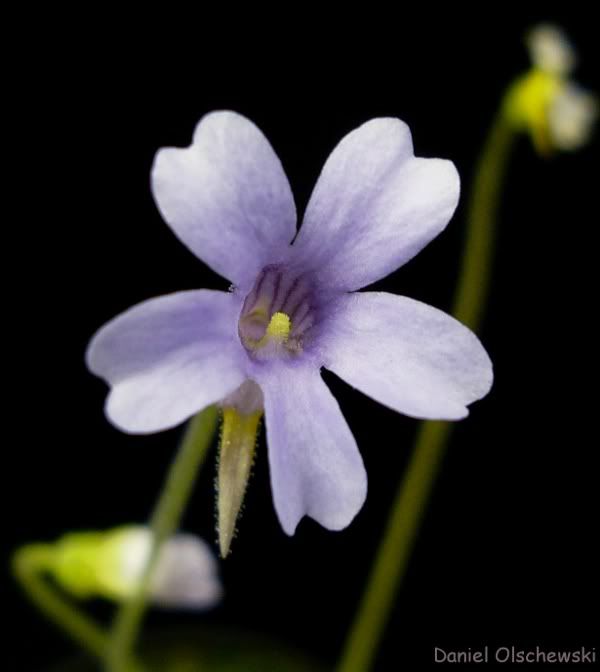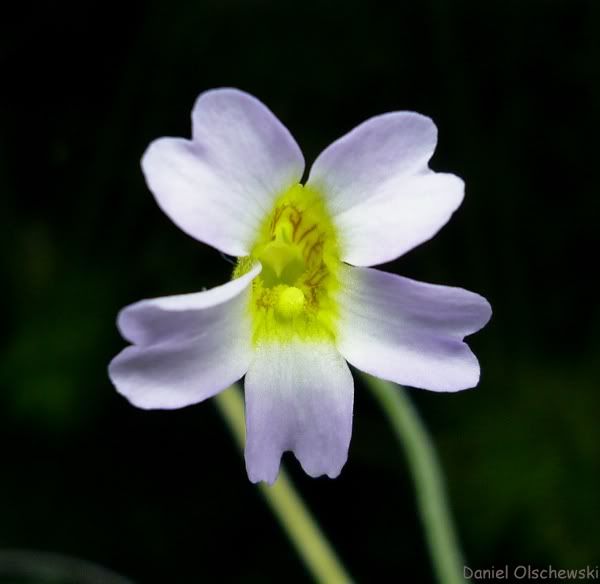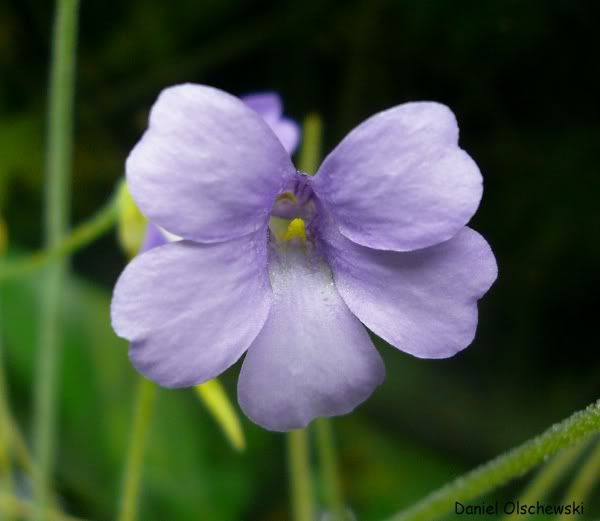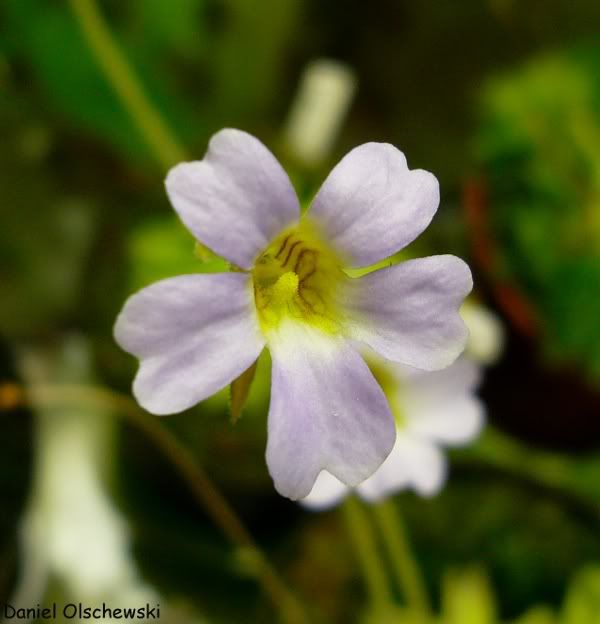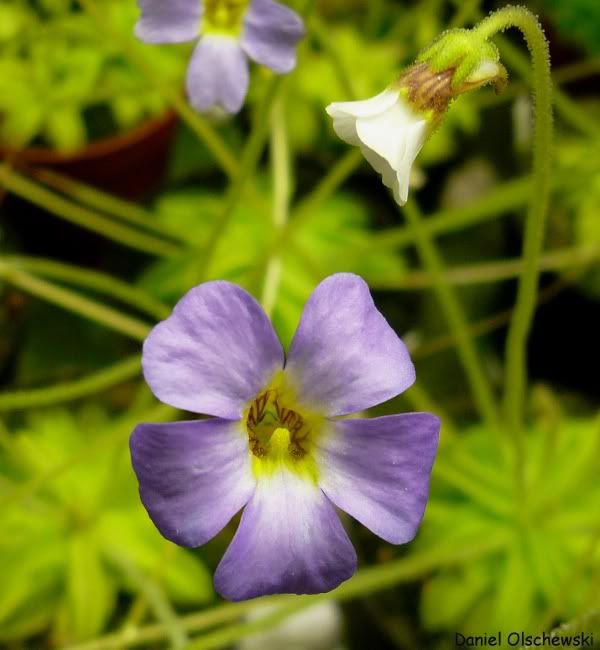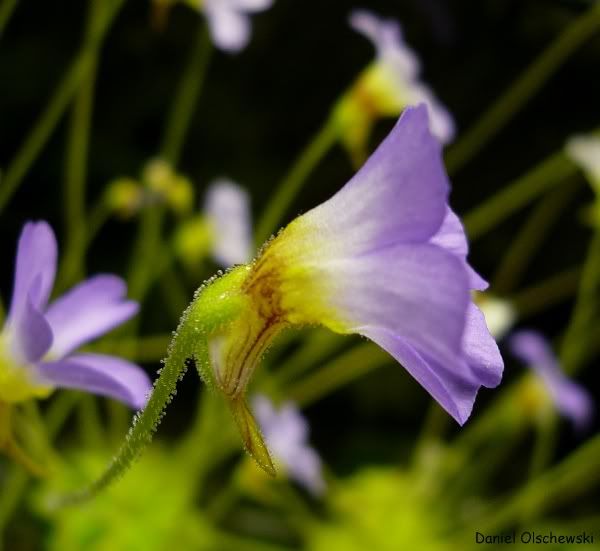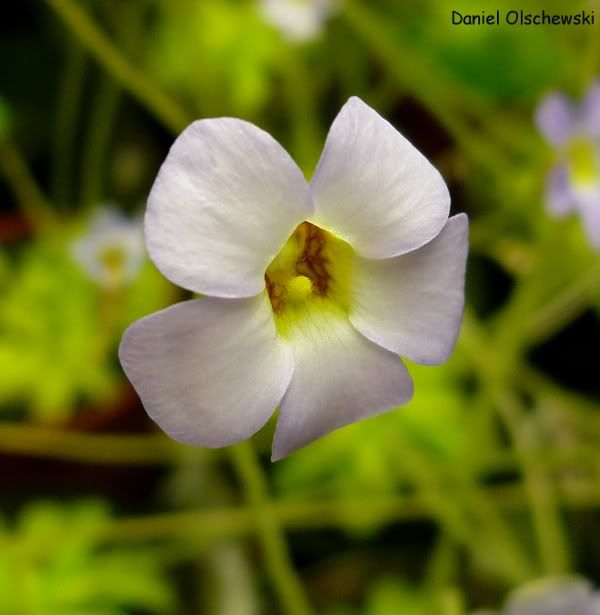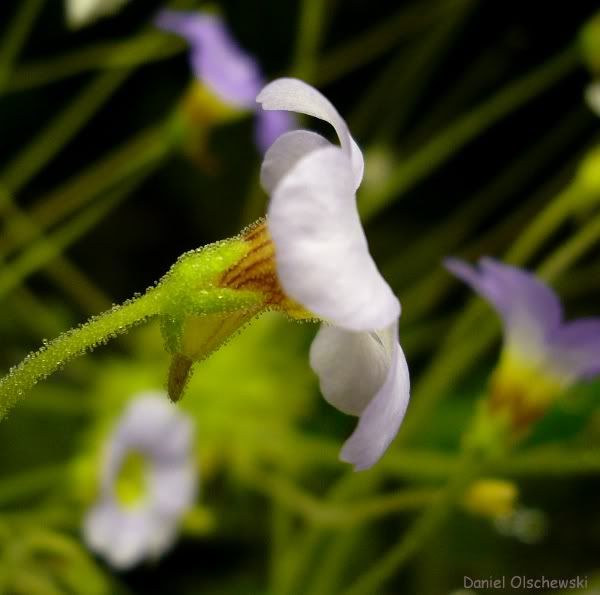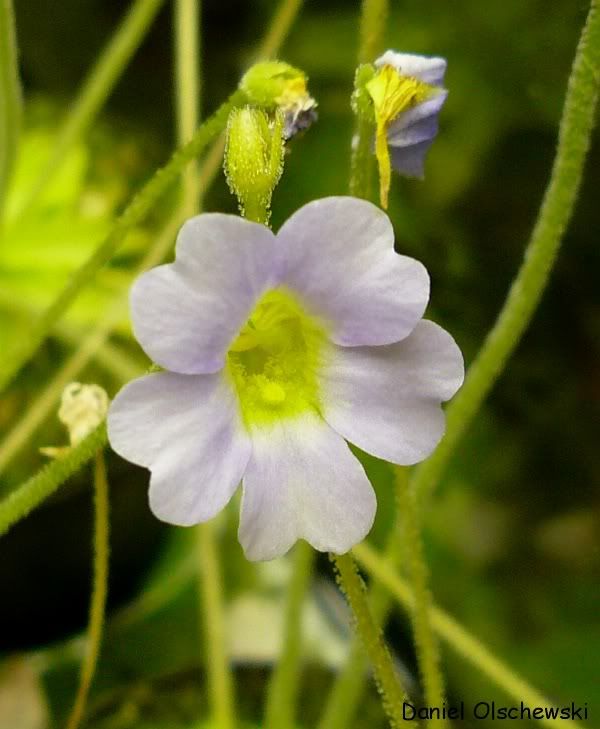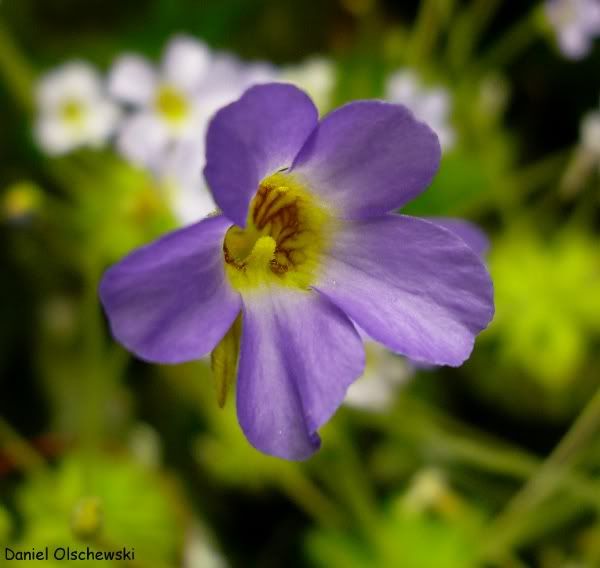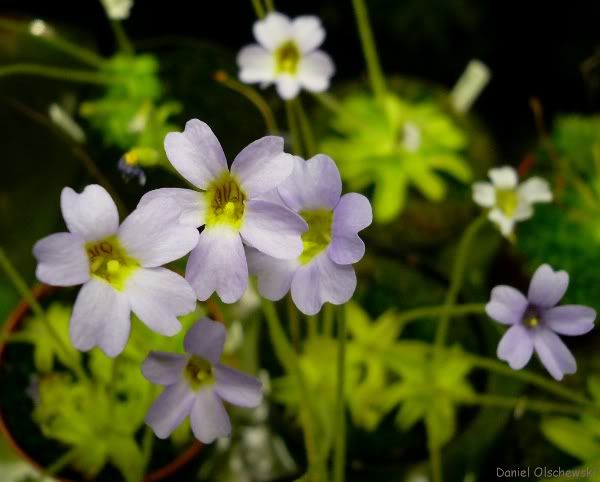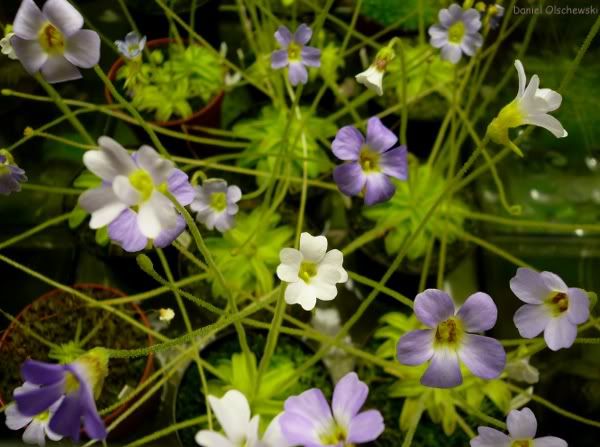 Sorry for the big number of pictures.
I hope you like them.
Best regards,
Dani
Edited by Daniel O., 29 January 2012 - 18:44 PM.