First the macros.. D. capillaris 'Long Arm'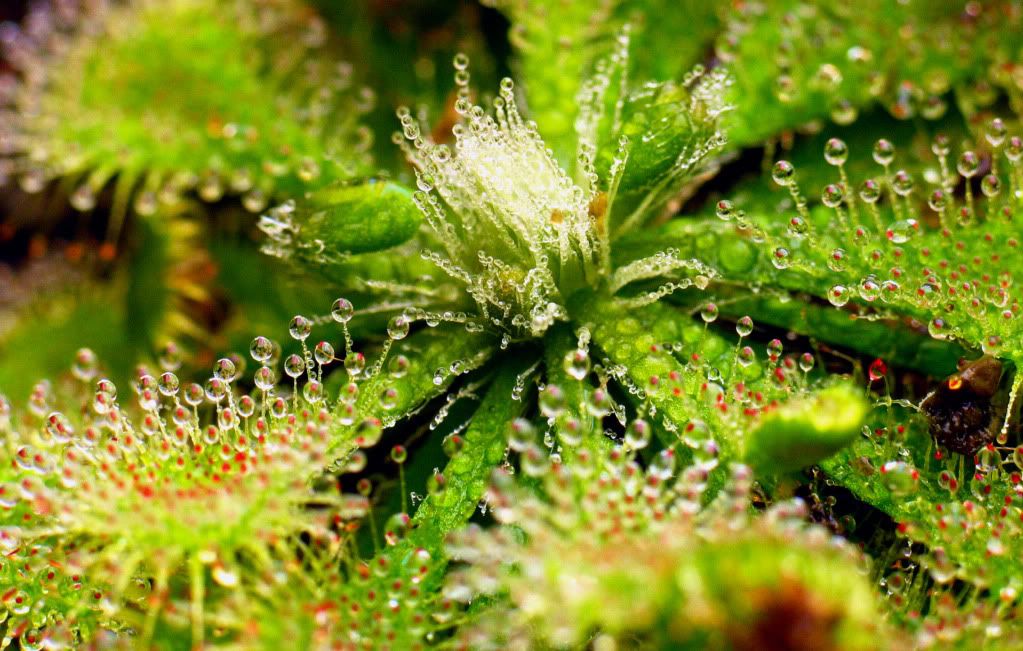 I didn't think D. brevifolia went dormant. But they've been like this for months.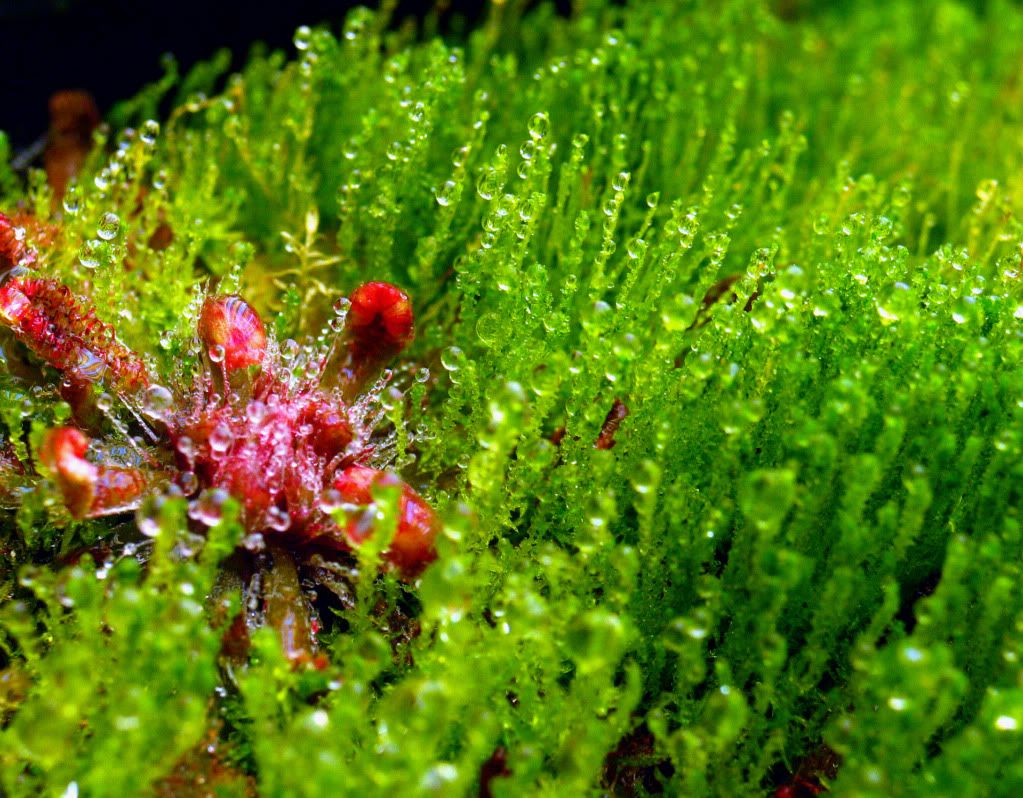 the always underrated D. aliciae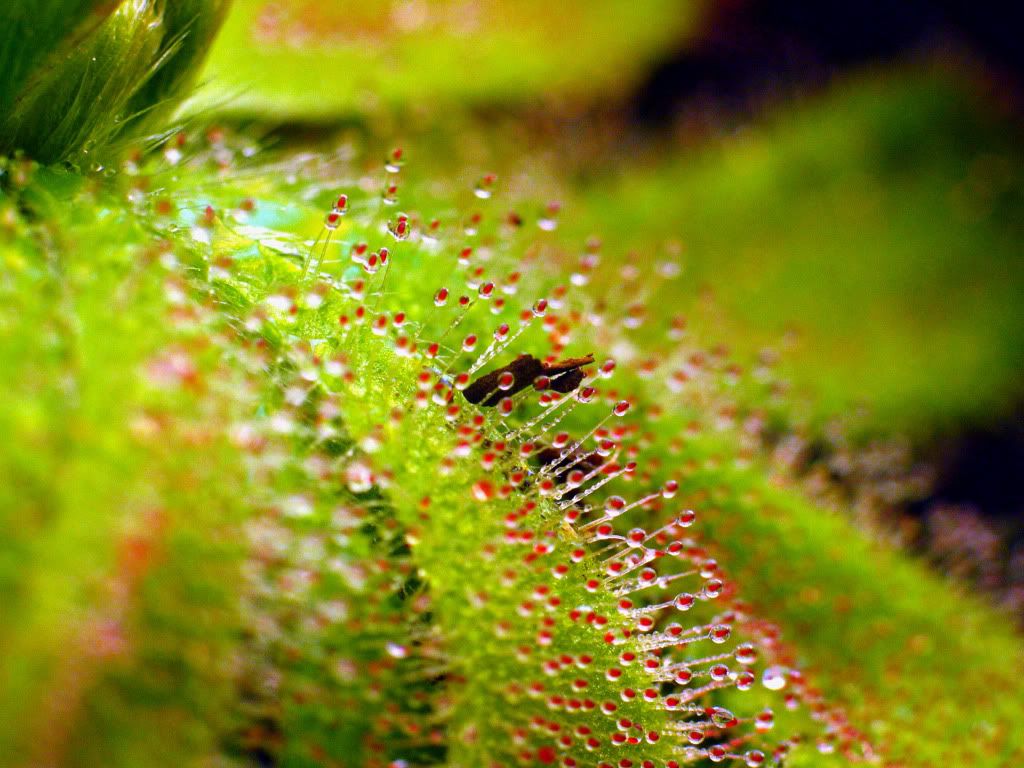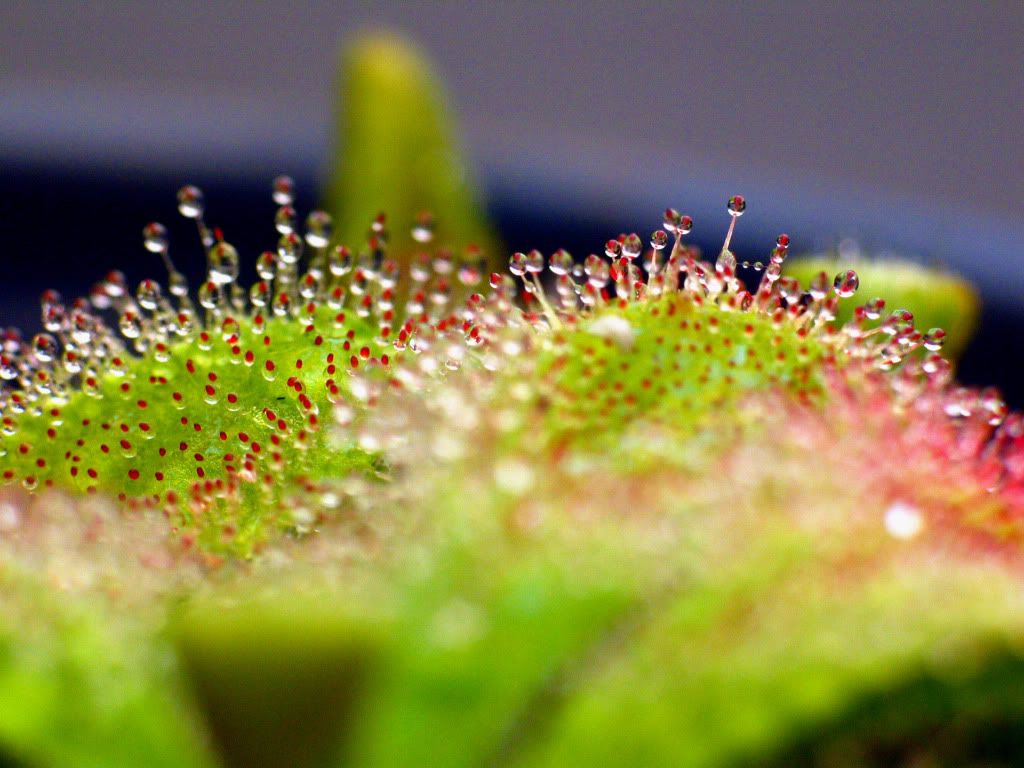 D. slackii slowly recovering..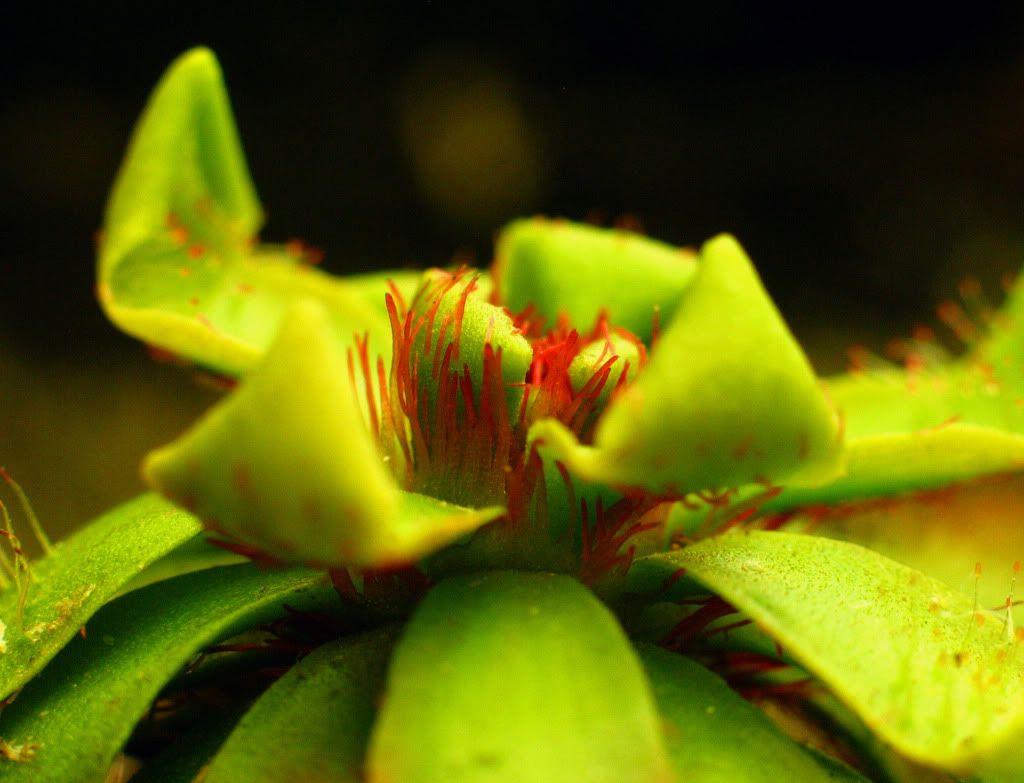 D. madagascariensis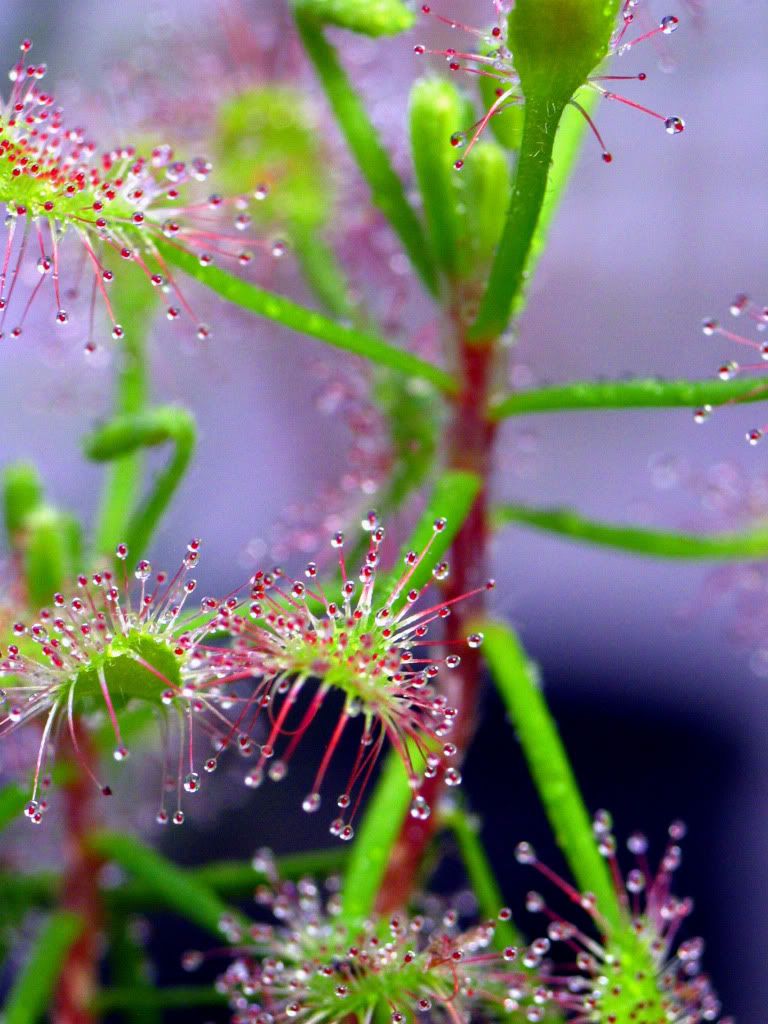 D. multifida f. extrema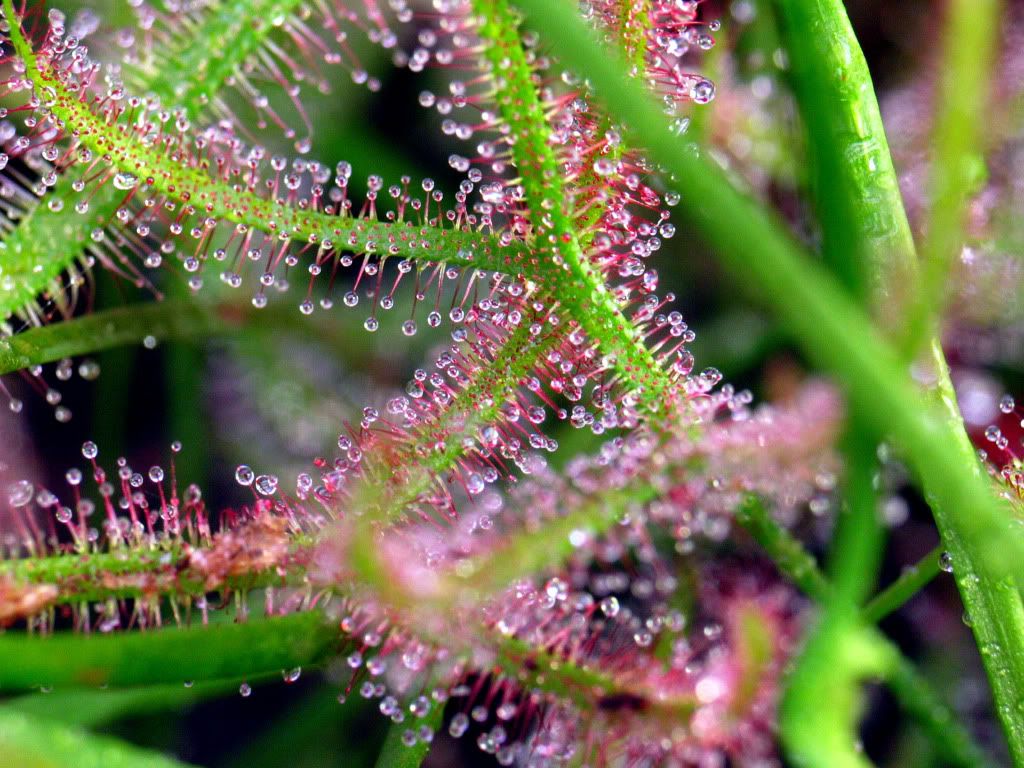 D. ascendens (Serra de Ponta Grossa, Campo Largo ~ Parana, Brazil) seedlings. Also some wild rotunds coming up in the LFS I used.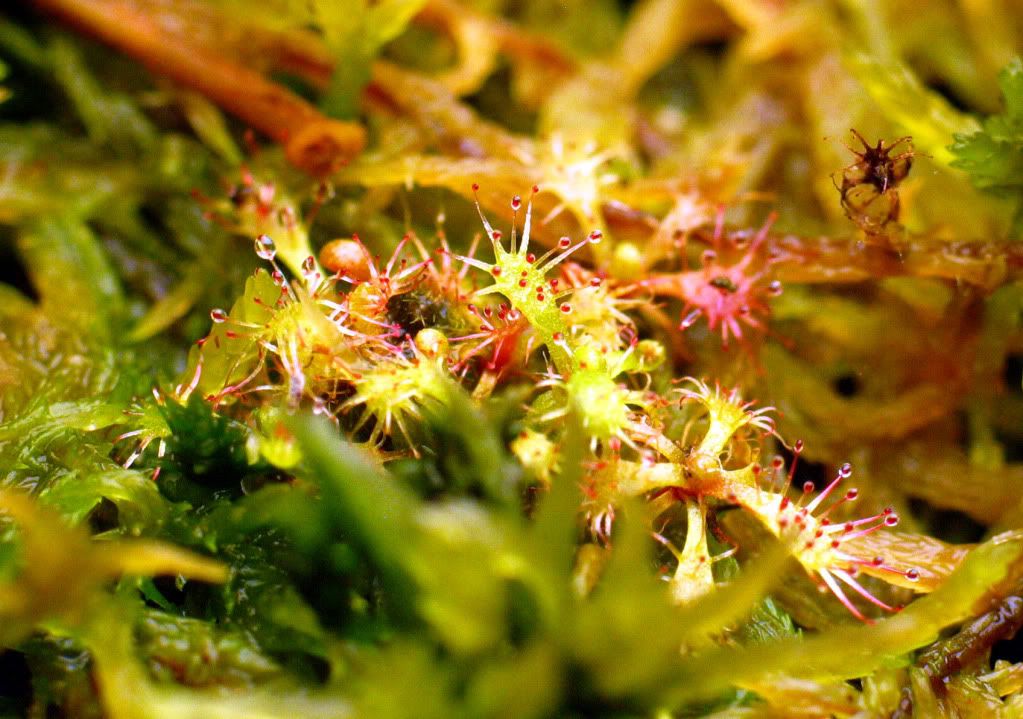 D. graomogolensis seedlings..
makin' babies..