please feel free to share pics of your own. :)
here's mine. i received this plant not too long ago. less than two weeks, and it's already in the process of living up to its name!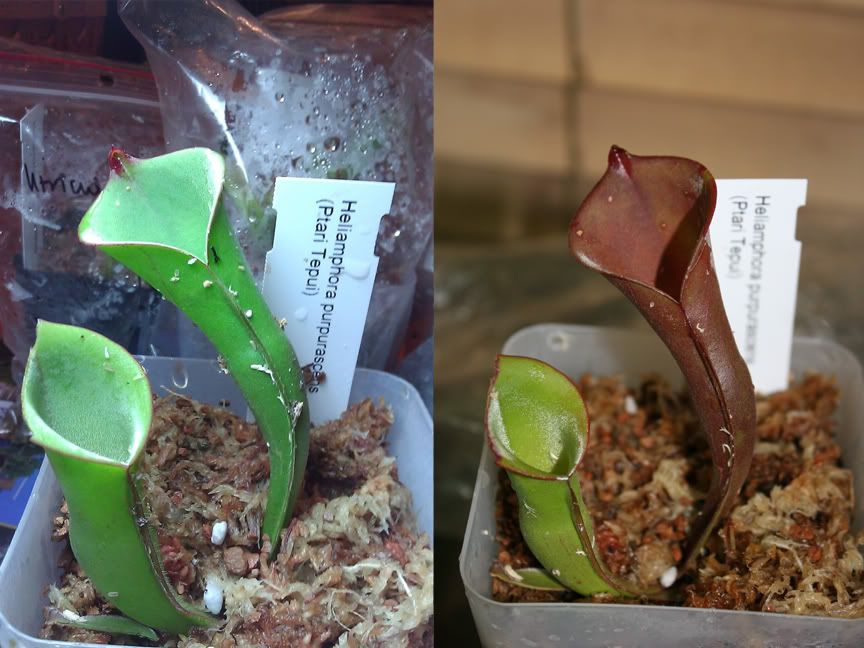 although i will admit...this plant was put on the back burner of my mind for a while and when i saw it i was shocked. at first i even thought the plant was dying or some horrible fungus took over. upon closer inspection, the leaves were healthy with no signs of desiccation or bruising.