Hi everybody
I have got aquatic Utric from my friend 3 months ago.
I try to grow them Emersed.
Now they have flower pls see pic .
I have a few pic of them.
Could you please ID my Utric ?
Thanks from Thailand
Regards,
Art
Front View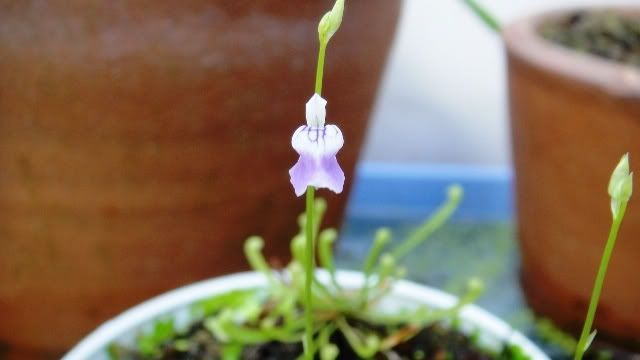 Side View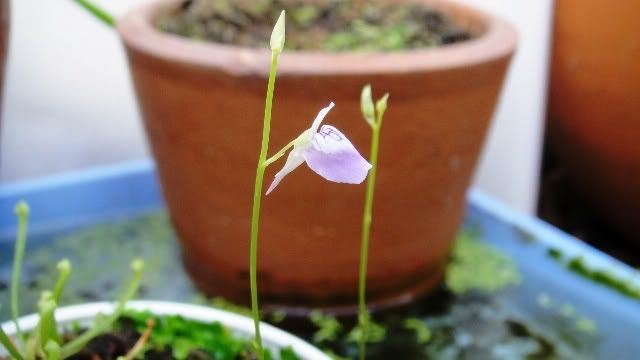 Top View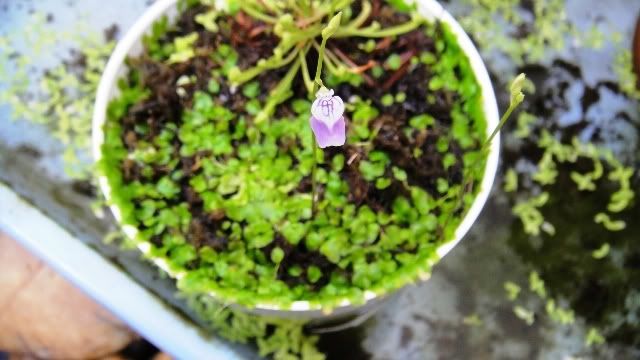 Utric leaf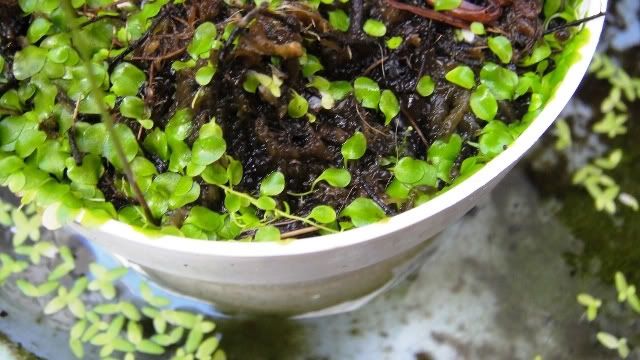 Edited by aq_garden, 09 December 2011 - 23:08 PM.