Since Droseras have become my main point of focus lately, I figured I'd start a new pic thread dedicated just to them.
Enjoy..

D. villosa var. ascendens (Serra de Ponta Grossa, Campo Largo ~ Parana, Brazil) seedlings!! I've also got germination with D. oblanceolata (Sunset Peak, Hong Kong) and D. sp. "Lantau Island" seeds, but didn't snap any pics.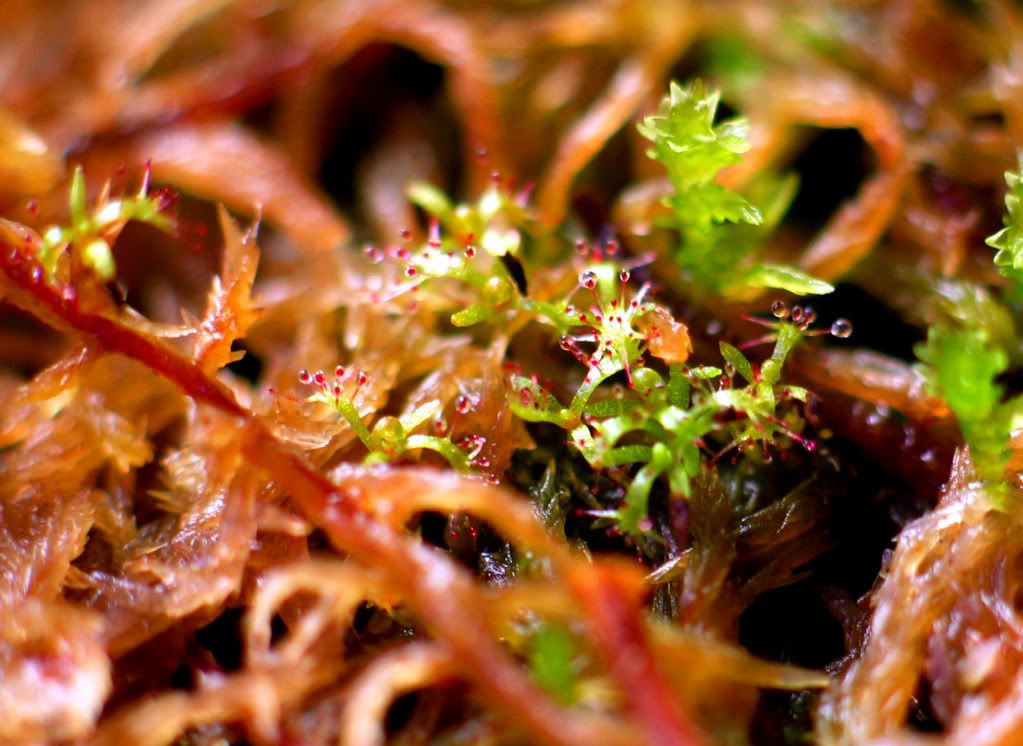 D. schizandra leaf cutting (success!) in RO.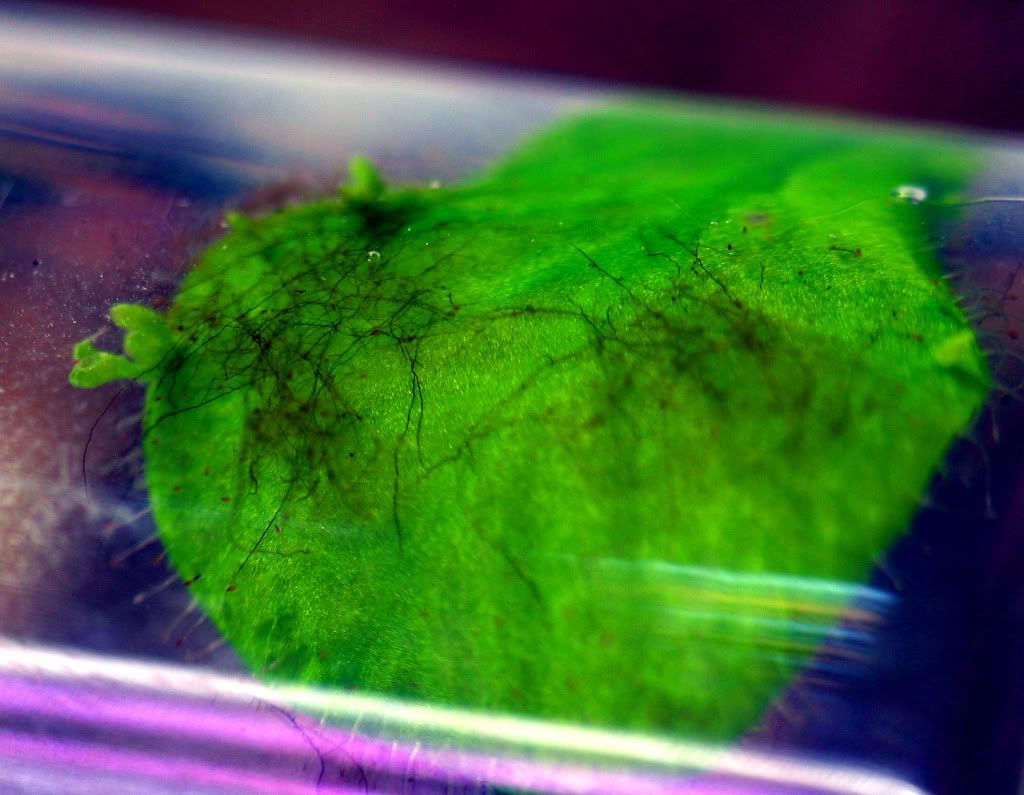 D. erythrorhiza ssp. squamosa (Albany Hwy) putting up it's next round of leaves after being fed.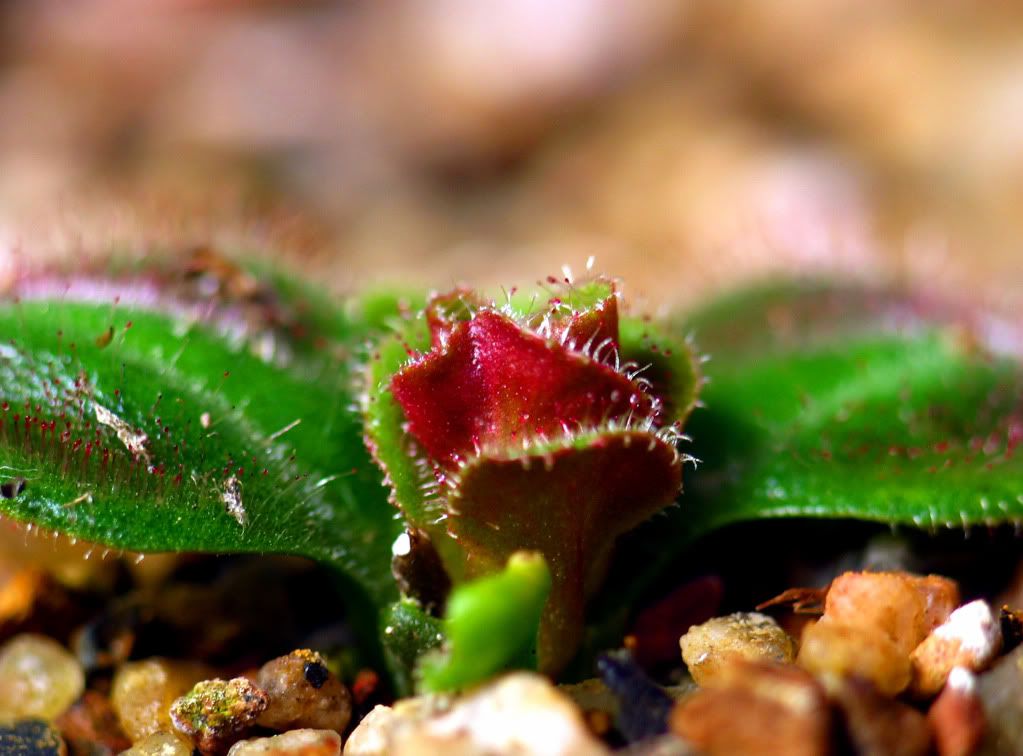 D. macrophylla unfolding it's first of the year. Thanks again Brok for this amazing species.
D. allantostigma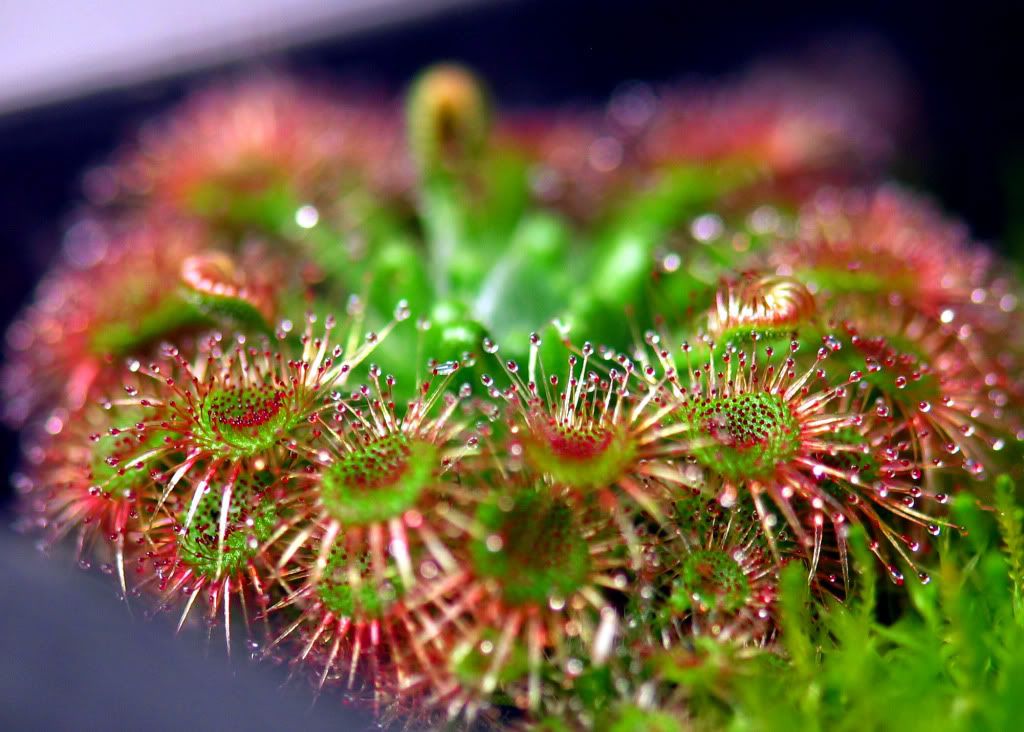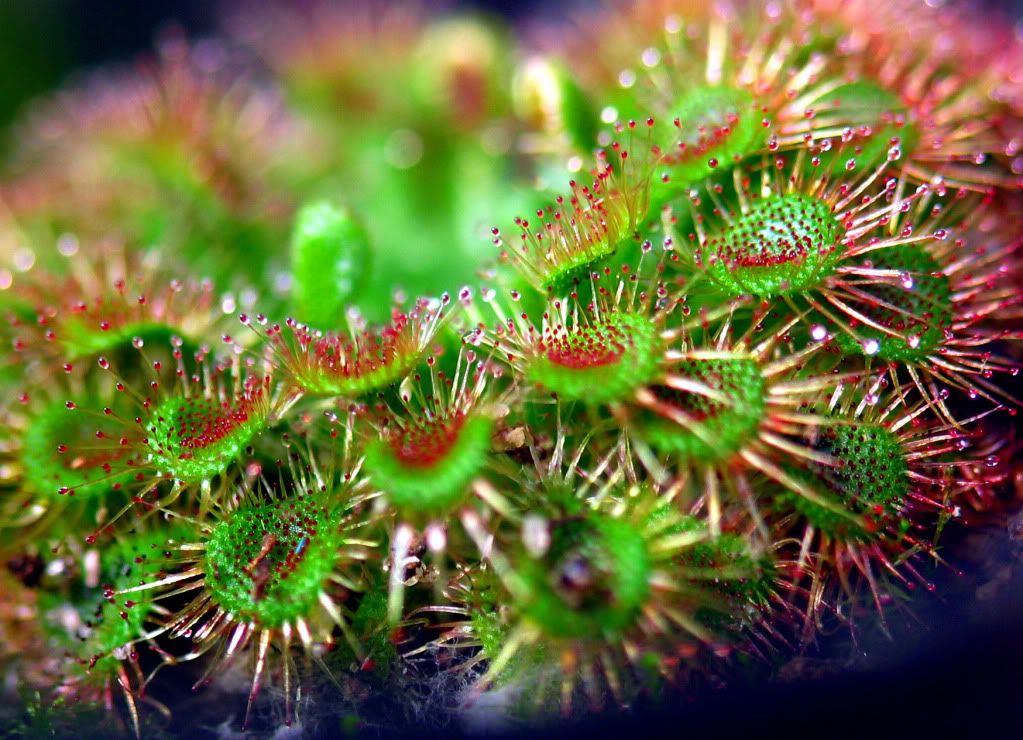 Oldy but goody.. D. schizandra
Loving the red hairs on D. slackii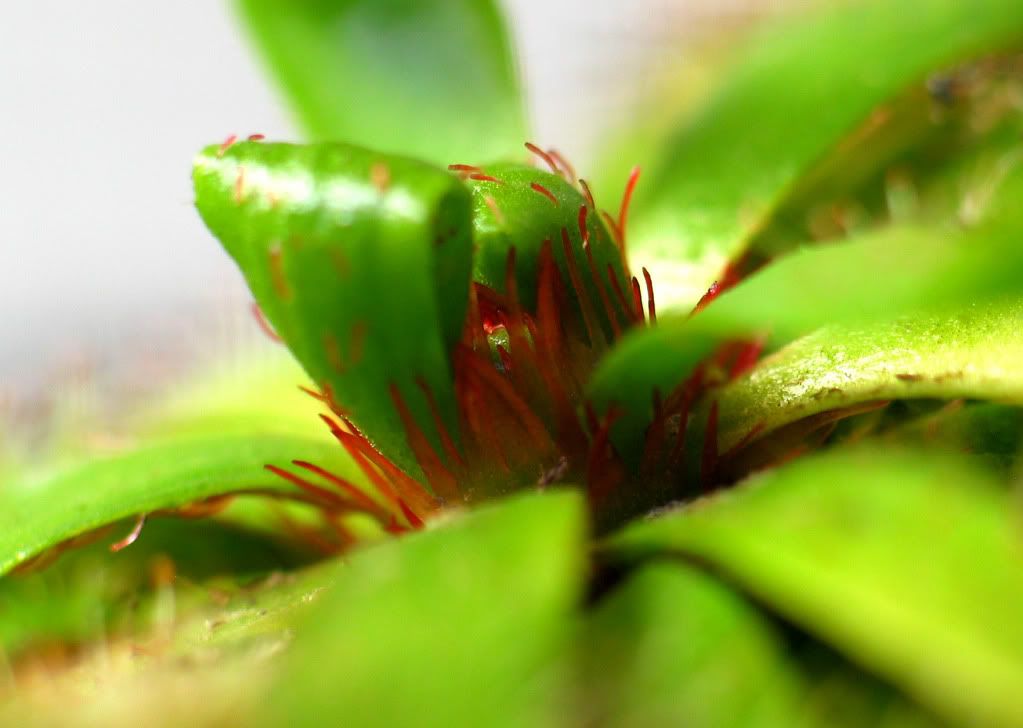 D. paradoxa, thanks again Mach.
D. falconeri, thanks again to Damon & Mach both.