My
D. vulgaris
did absolutely nothing last year, and last time I looked, the corm was a brown, slushy mush, so I didn't bother doing anything with it. It's been left out in the damp and cold all winter.
Then this happened: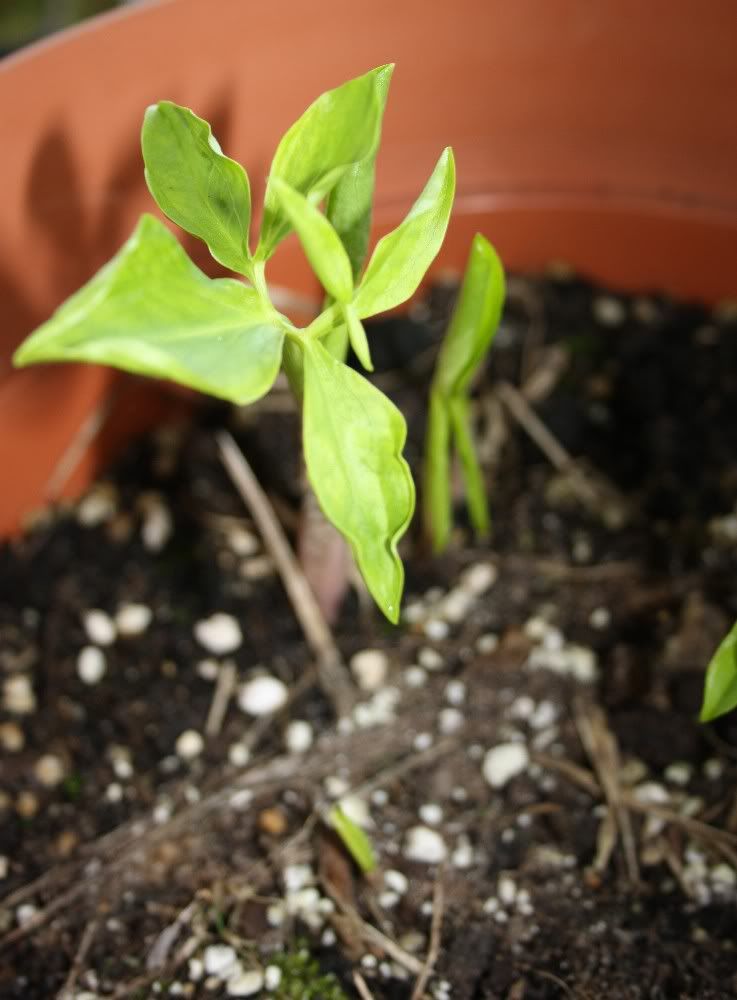 I think I counted 6 shoots.
Hopefully I'm going to have a couple of stinky flowers this year!