Hello Everyone,
I set up a pond last spring (actually I originally set it up for frogs to spawn in) and it became over-run with algae. It used to be about as bad as the pond my goldfish currently lives in (just a foot away):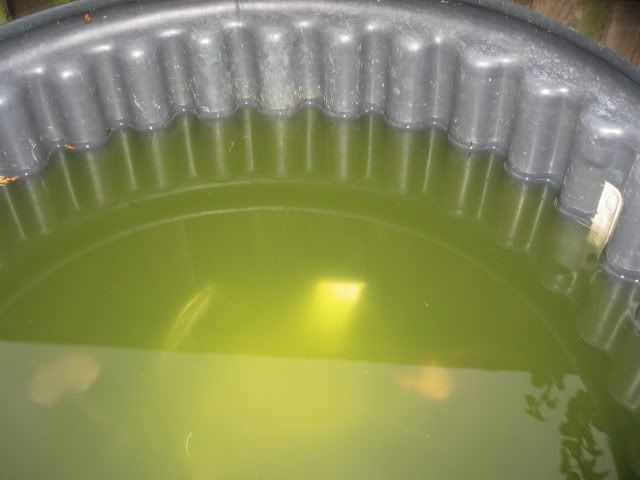 But then I put in one of these reeds: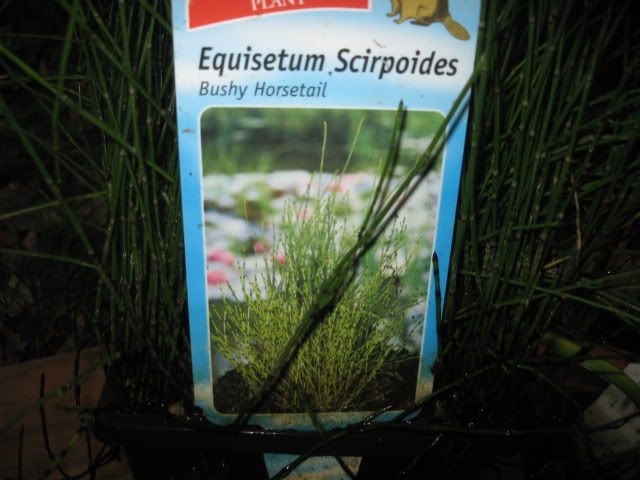 A few weeks later the water was crystal clear, like this:
So now I'm thinking of trying some aldrovanda in there.
Any suggestions on which variety would be a good starter. I'd love to grow one of the red varieties but the ones I've spotted all seem to be from Australia. I'm based in the South East of England and the pond is outside - so I'm guessing one of the Polish varieties will do pretty well.
Have any other UK growers had success in an outdoor pond? If so, which varieties are you growing?
Mark