This is my first successfull drosera hybrid...
Drosera neocaledonica x oblanceolata "Hong Kong"
The "mother" is neocaledonica...so looking at those seedlings that are different from the pure D.neocaledonica ones I can say that the hybridization has gone good!
Moreover D.oblanceolata seedlings have a more rounded lamina...
Looking forward to see the flower (I will have to wait some months in my terrarium).
I hope also to see more "neocaledonica" characteristics like the "hairy" petiole (that in neocaledonica seedlings are absent).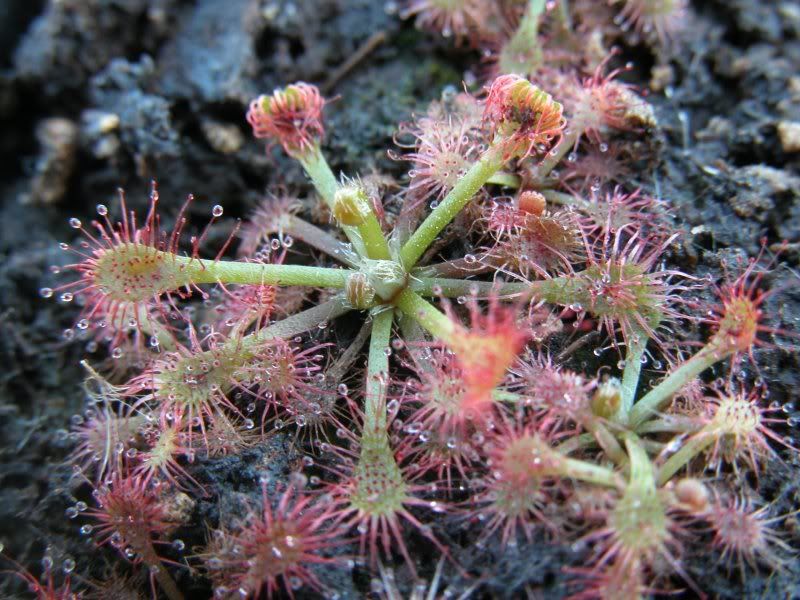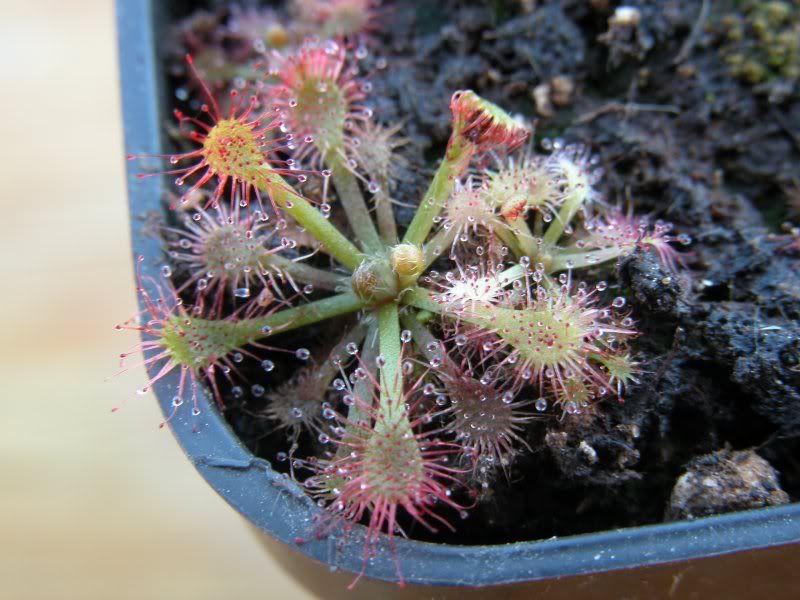 These are the "parents"...