Hi
Shaws Ridge is in the lower mtns west of Sydney .
The only cp in the whole area Appeared to be literally thousands of Peltata.
This form of peltata appeared a lot different to the peltata of kedumba.
They where more fragile , stems thinner , flower buds also appeared different . I dont pretend to be an expert far from it, but these surely cant be the same form as Kedumba .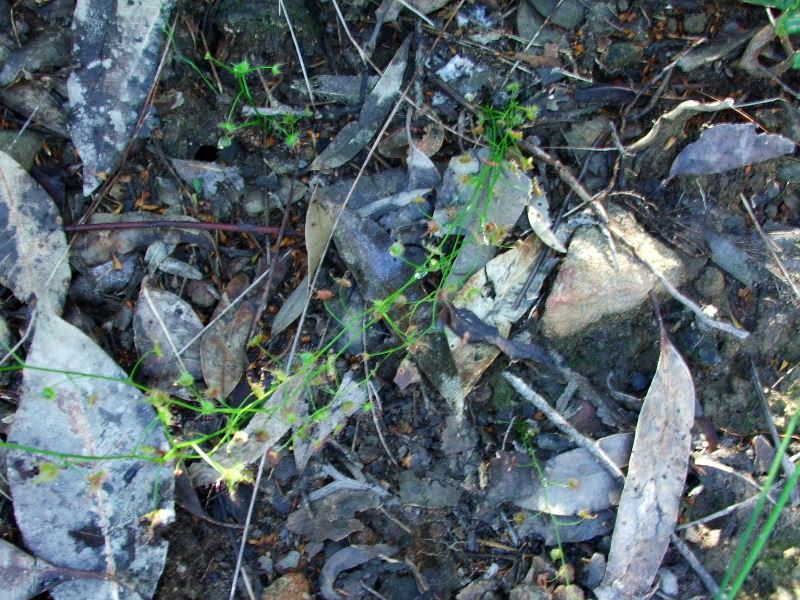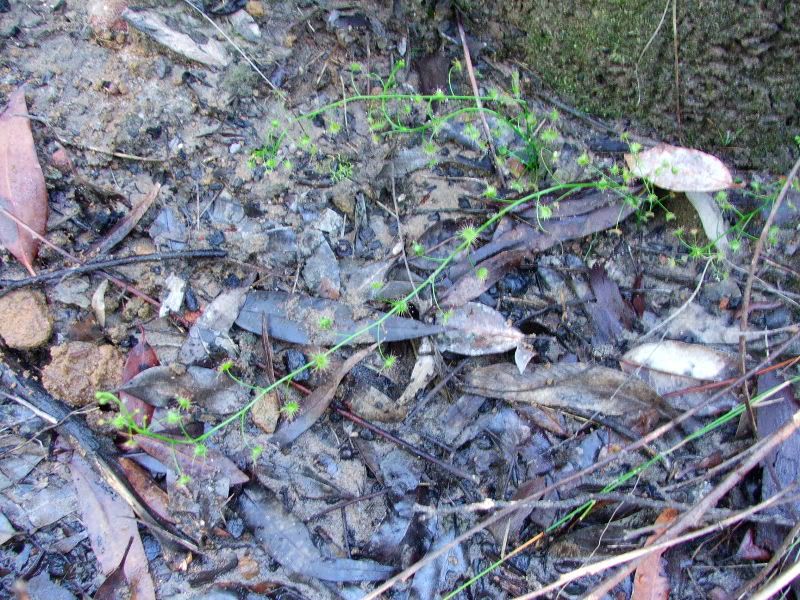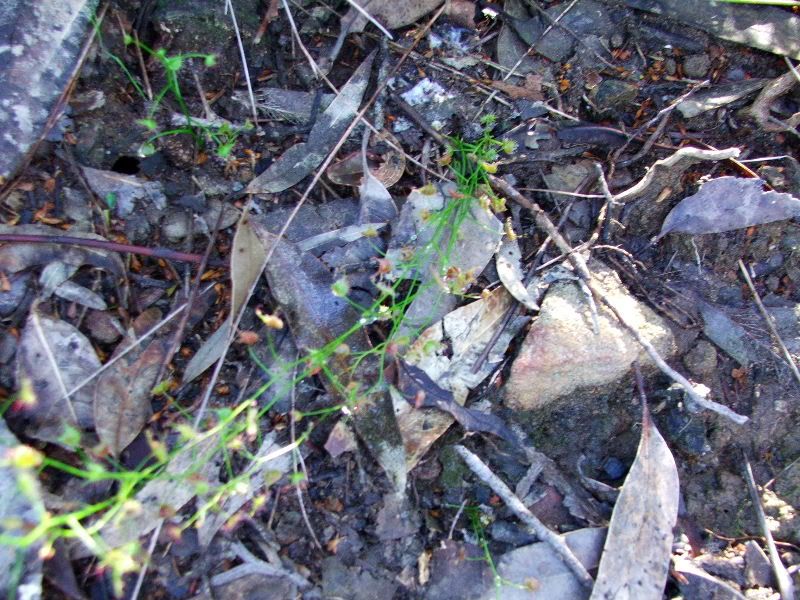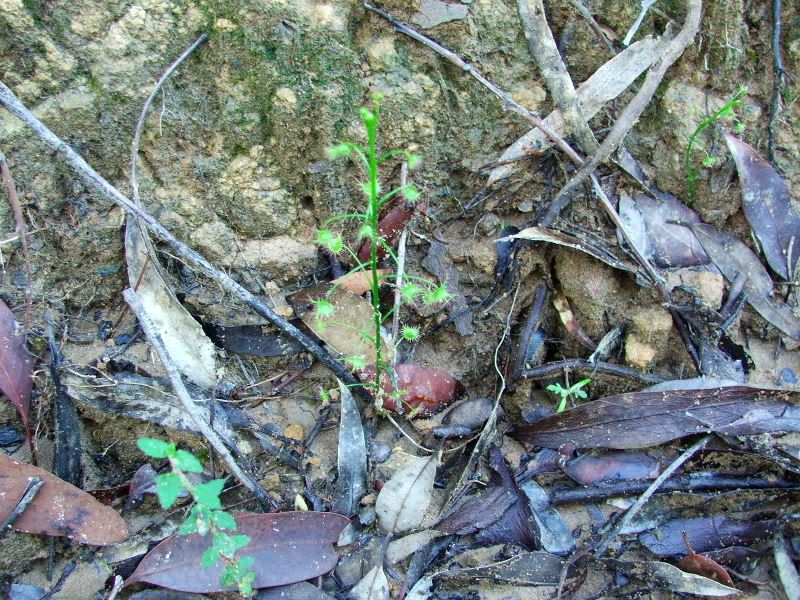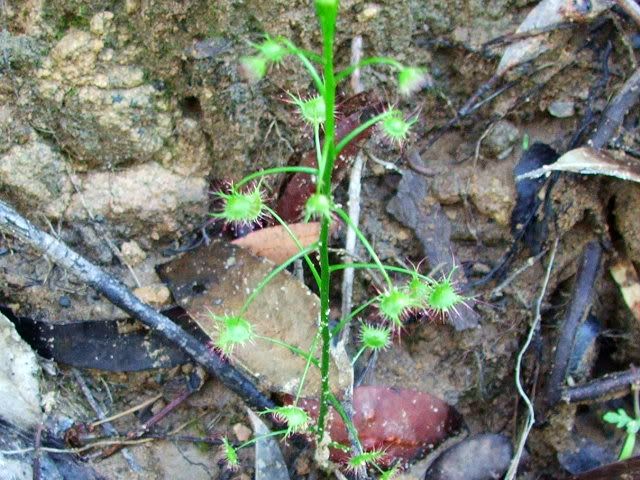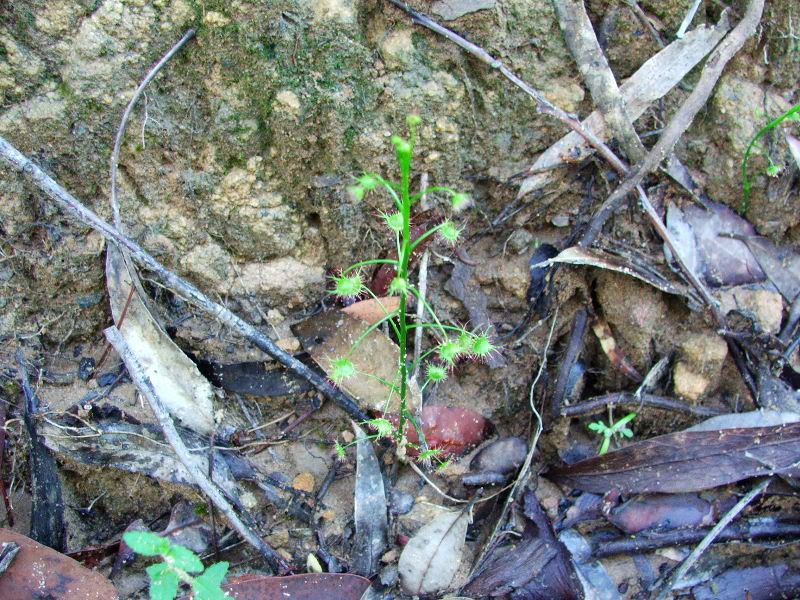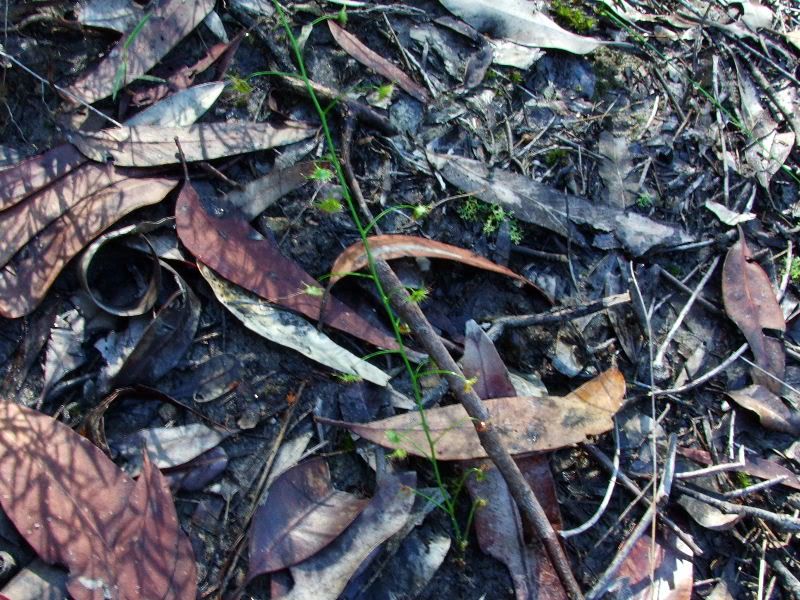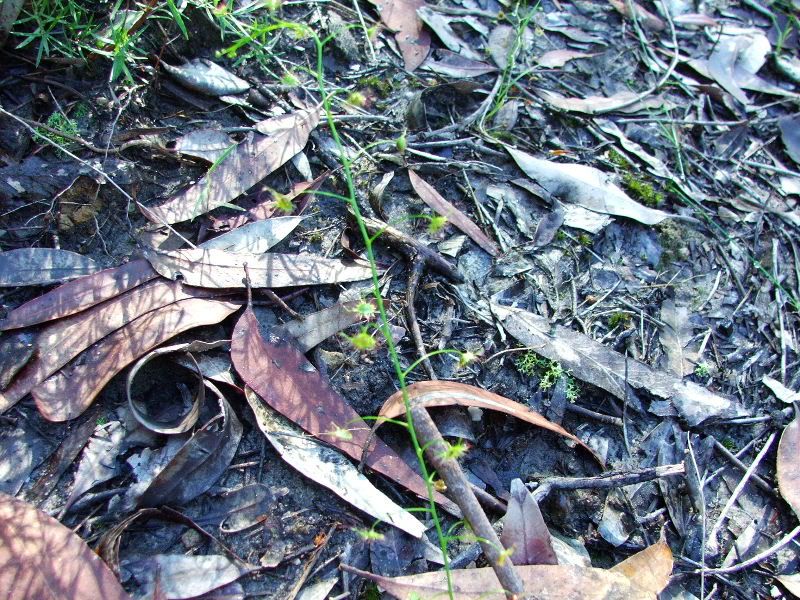 What i found strange also was the lack of spatulata at this spot - absolutely none .Yet the conditions appeared perfect plenty of underground seepage etc.
regards Belinda