So today ,as I was misting the plants, I noticed a flower on my biggest Heliamphora heterodoxa x nutans.
Is it a good time for flowers to come from heliamphora ,or is it like my
S.purpurea
and do I need to cut it off?
Some pictures :
And here you can see the next growth inside the "flap"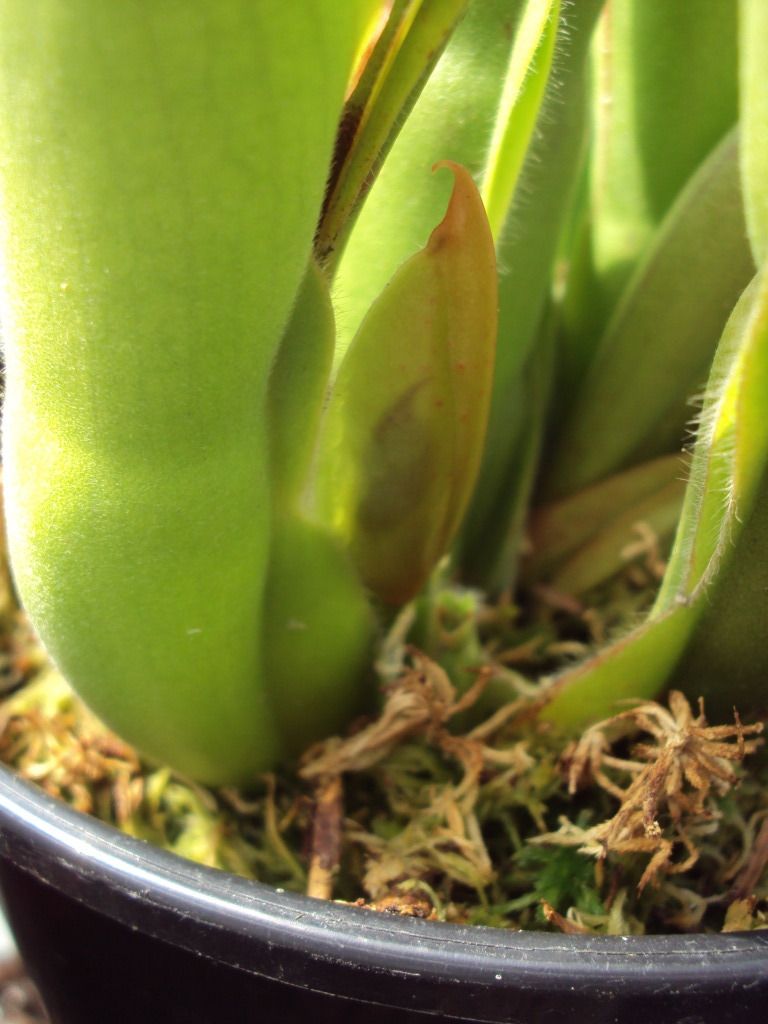 Cheers Simon
Edited by Simon797, 18 August 2012 - 13:14 PM.